Looking for a place to buy 80's style forward facing hood scoop
---
I would like to find the old style forward facing hood scoop like pictured below. They came on the early 80's GT. I would like to set my car up similar but I want to make part of the hood black but anyways..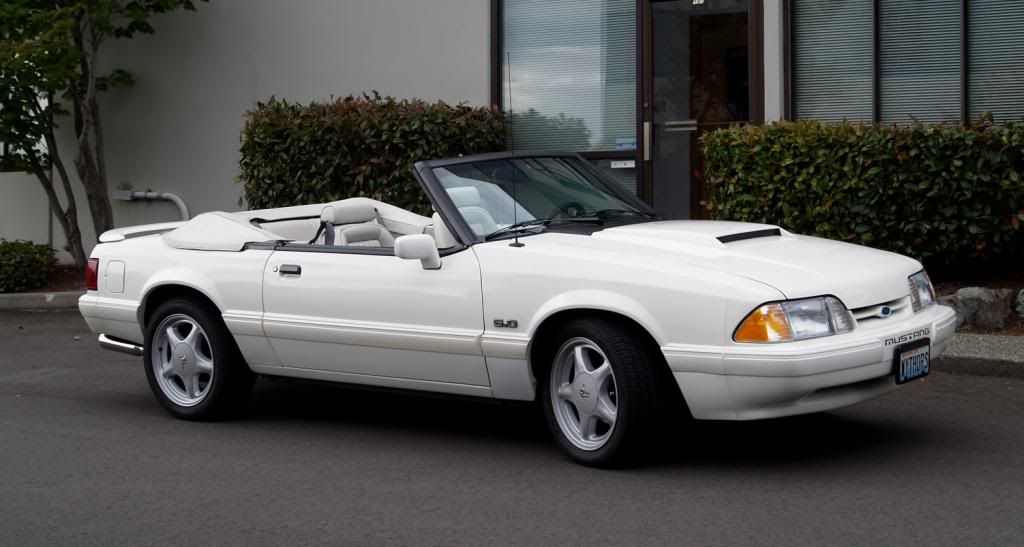 I found one on ebay once was a reproduction that I put on my old 1990 lx but i cant seem to find one now.. I am going to add the spoiler too but I have seen some of those but if you seen cheap spoilers I would take that information tto! Thought maybe you guys had seen them somewhere? Any help would be great...
is this what you are looking for??
---
That's alot of money for a cheap repop.
No studs or grille included either...

I would keep an eye out at u-pulls and on craigslist.
The originals pop up now and again for far less money.
My son gave $20 for his at a swap meet, and picked up a spare at the u-pull for the same. Another came up in a regular junkyard a couple days ago, and a friend tried to get it, but they think it's made of gold. The guy wanted an offer, he got $20 as an offer, but said he was thinking more like $50. He says he'll take less if it doesn't sell quick...

They told me about this, and it's a yard I have never been to, and now will never go to. The ones I visit treat you much better.

The only thing I don't like about this 'scoop' is that it provides nothing but dead weight on your car.
No added hood clearance and no air intake for either cooling or performace.
---
1987 Mustang GT
[Mine]
1981 Fairmont Futura
[Son #1]
1994 Mustang GT
[Son #2]
I am the mechanic on all of 'em...
Yes Vert, thanks for the link I saved that site as well.. may need some things there!
I agree Ratio the price is very stiff just for looks.. I think I may remove the grill on the 2001-04 scoop if I can find one cheaper... It is very close to the old style and by removing or cutting the lower part of the grill I am pretty sure Ill have the same look I want with a scoop thats much easier to find..
Thanks guys!
Posting Rules

You may post new threads

You may post replies

You may not post attachments

You may not edit your posts

---

HTML code is Off

---