Cheap sub for Dynamat
---
So here's an inexpensive mod that will make your doors go "thump" and will improve the sound of your speakers. Take off the inside door panels and line the inside door skins with a Dynamat substitute, either QuickRoof at HomeDepot ($17) or Peel-and-Seal at Lowes ($21). It comes in 6"x25' rolls, and is a great, cheap way to dampen sound.
GT Member
Classic Member
V6 Member
S197 Member
Joined: Dec 2006
Location: Crete
Posts: 2,367
I did like some people said here I choped my entena 8.5 inches and tinted my rear marker lights looks cool on a black car had clear marlers(white) on silver one
---
"ONX PNY"
2009 MUSTANG (45TH Aniversary) premium w/pony package.
AUTO, Leather, IUP, Kenwood DDX393/Speakers
A.M Bullitt wheels W/custom center caps
RAXIOM RETRO'S
Black turn signals/Tinted rear bumper lights
cobra Roadster hood
that's functional and many other mods
Yes I know my user name doesn't match my car color
1966 coupe 289 2V C code factory BENCH/P/S
---
Quote:
I have this done. Here is a vid.
YouTube - 2005 Mustang V6 exhaust start up, rev, and idle.
Also, anyone notice anything odd about my tailights?
Holy Smoke haha sounds alright though
---
Going from a Pontiac Aztek to a Ford Mustang was like a caveman learning how to make a fire. Ill never eat cold meat again.
Dude, your right rear tire is going flat. Might better check your air pressures
---
05 V6 auto,
Quote:
Originally Posted by
mattsadagursky
View Post
how do you remove the air silencer?
does it increase sound?
does it increase performance?
and most of all, is it safe for the car and is it legal?
It depends on the year of your Mustang I believe. I don't recall my 06 having one... All that an air silencer does is make the flow of air much quieter. When I used to drive a 02 Ford Taurus, it had an air intake silencer. I removed it because it was basically pointless to have. It basically restricts the air flow in order to make less noise. Does it increase sound, yeah just a little. Same with performance, nothing really noticeable. But it wouldn't hurt to remove it. It is safe to remove and its legal.
free airbox mod (pics)
---
Almost free mod, maybe a dollar. I drilled some holes in my stock air box and removed the rubber intake duct. I cut some 1/4" thick sheet foam insulation to block off hot air from the engine bay and channel air up from the fender well. I didn't want to buy a CAI anyhow as I feel the K&N type filter allows our Arizona ultra fine caliche dust through.
Some pretty good cheap mods would be a can of plastidip and make a decklid, side stripes, or blackout the pillars on the front. A can of VHT nightshades to smoke the rear quarter lights, taillights, 3rd brake light, and turn signals. Some LEDs for the 3rd brake light, reverse light, license plate light, and dome light, on ebay they sell 20pc 194 leds for 8 bux also those other cans i was talking about are only 7 bux each so all these mods for 22 bux!
how install vortech s/c oil return line 06 4.0 mustang to timming chain cover vortech info not that helpful on what drill to use i have the drill bit and tap already
Unsure of which design or lighting color to choose?
Purchase a WindRestrictor® gift certificate for Christmas today!
*ANY amount available*
*All Christmas Gift Certificate purchases will receive the 2015 Christmas Special pricing when redeemed
(
15% off + FREE Domestic Shipping, 50% off international
)*
Call or Write Us!
972-487-5987 ext 5
[email protected]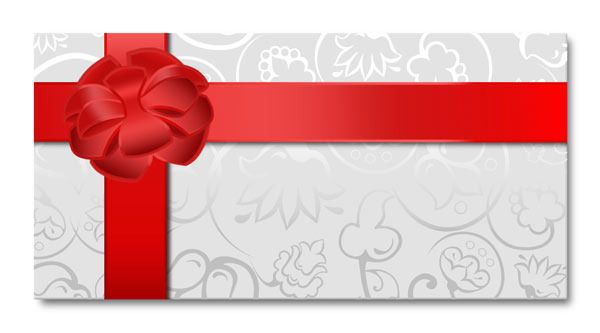 Posting Rules

You may post new threads

You may post replies

You may not post attachments

You may not edit your posts

---

HTML code is Off

---