I'm still lulz'ing about that vid. It's insane! Love it. But yeah, too much for me.
Quote:
The Prochamber does not have any kind of baffling or noise reduction, so I would think a dual in/out muffler would quiet the exhaust more than the Prochamber and possibly take away from the crossover efficiency.
On a side note, by coincidence I found that an SLK 55 AMG has a chambered crossover! They are certainly one of our more aggressive sounding Benz', just behind the SL63 and SL65 Black Series(The SLR is actually pretty quiet).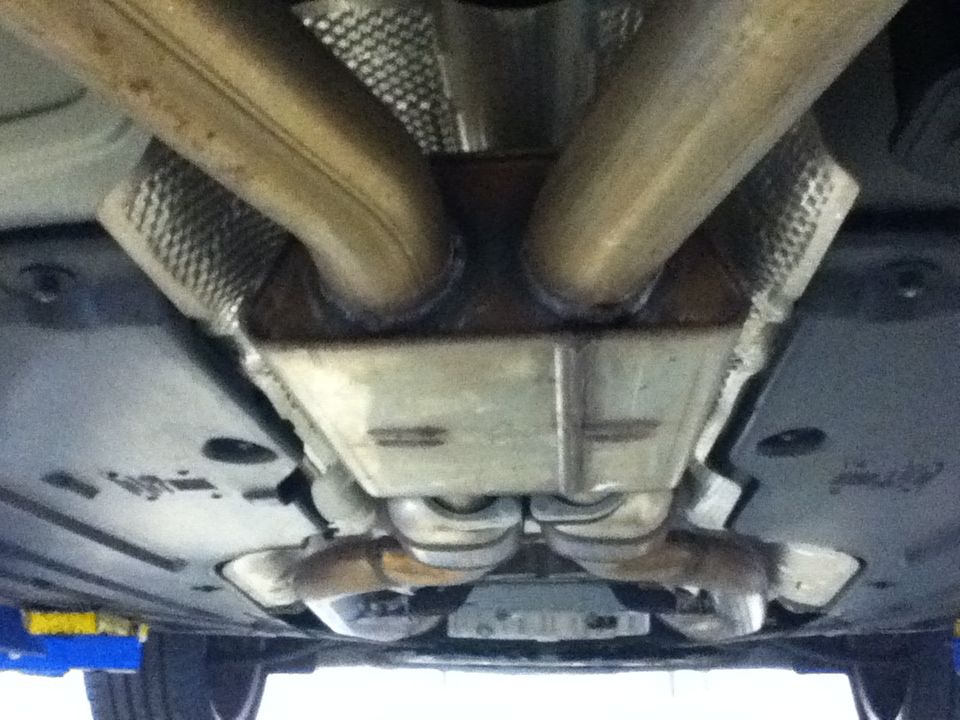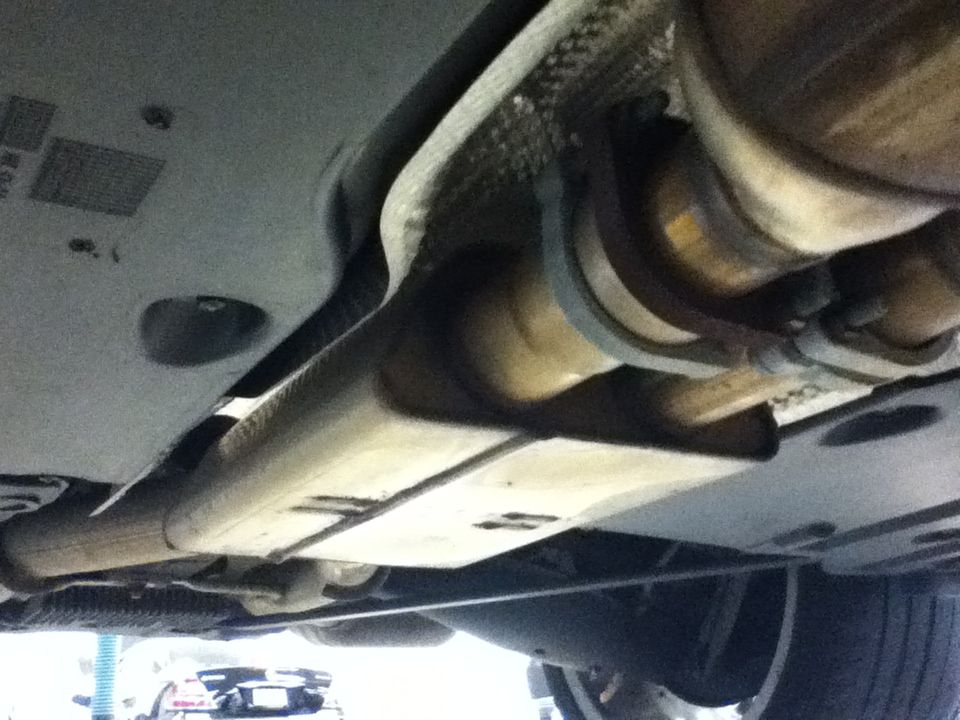 I would gut a flowmaster 40 series!
---
2011 v6 PP Race Red
Flowmaster Super 44's
K&N Drop In
3.73 Rear End
Axle Exchange Driveshaft
Apprentice
Joined: Mar 2016
Location: Hollister
Posts: 168
I know this thread is old, but nobody has followed-up on this.

I just purchased a cherry bomb 7481CB, it will arrive on Wednesday and I'll have it installed at the midpipe. I'm glad I'm not the only one that had this idea, instead of spending 340 dollars on a MAC pro-chamber. If it doesn't work, then I'll only be out $100~ dollars, and I'll order the pro-chamber.

I will also be having my car dyno'd this Friday.

I can't imagine the single piece of plate steel inside the 7481CB would really affect the exhaust that much besides a deeper tone. I currently have MAC boom tubes, so the added backpressure might be a benefit.
---
Last edited by Kaantu; 03-14-2016 at

03:54 PM

.
Posting Rules

You may post new threads

You may post replies

You may not post attachments

You may not edit your posts

---

HTML code is Off

---