1 Month With My New 2012 v6
---
Well this is my first month with the car and so far I have:
- Added a K&N air filter until I can get my CAI.
- 15 ceramic tint.
- Bought a bunch of detailing supplies $300.
- Clay barred, polished, and sealed.
- Replaced corroded hood with cervini stalker 2 and repainted front bumper.
- Replaced nasty cabin air filter.
Future upgrades
- CAI
- Borlas axleback.
- BBK short headers.
- 20" black wheels and mickeys.
- Panhard bar.
- Lowering springs.
- Strut tower brace.
- Lower rear control arms.
- Camber plates.
- Side window louvers.
- Spoiler.
- Replace tail lights & headlights.
Possible issues
- I have noticed sort of a whirring sound that goes high then low. Notice it more when taking off.
- It does have an o2/purge code that comes and goes but I put 93 gas in and it hasn't came back in a while but it does act like its going to die when I fill up with gas.
- Seems to have a slow take off on hard acceleration and it starts to rumble until i let off the gas for a second
I've had purge valve issues with previous cars I just dont know if these are all related or if the whirring that sounds like air is normal.
Appreciate any input.
For one CAI on these cars are for looks since they have a CAI from the Factory, just get the Airraid MIT and it will clean up under the hood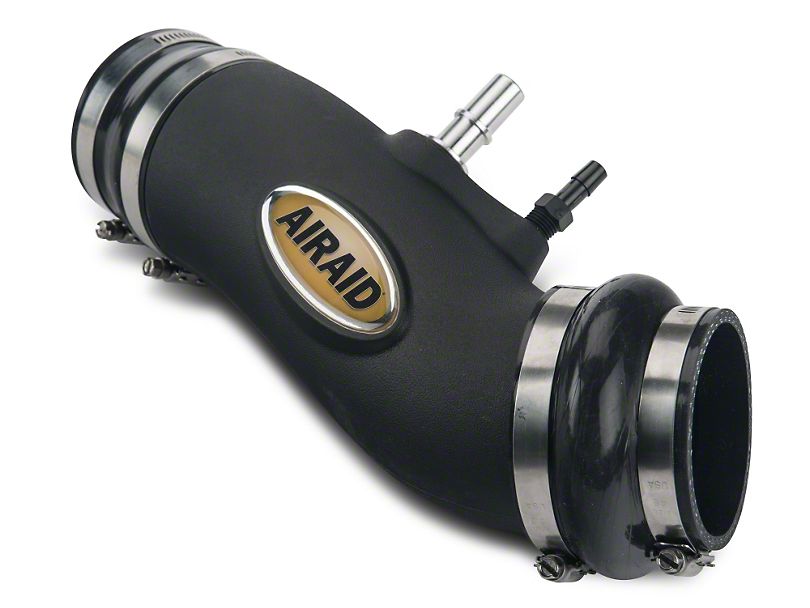 What kind of spoiler do you want, I have 2 Factory Spoilers in my basement, one is Sterling Grey and the other is Grabber Blue with the white Over the Top Stripe on it.
The whirring noise, is it RPM related or Speed related?
The Not starting when you gas up could be your Purge valve, it is like the car is flooded since it fills the intake up with gas fumes and pushes the air out if it is stuck open.
---
2013 Performance Package V6
2013 F150 6.2L Boss
Yes it is a Boss
I figure I will have to drill out the holes to fit a spoiler as my v6 doesnt have any.

The noise I have noticed while going about 55 mph. I'll test if it will do it while in park when I get off work today.
How's rear suspension? Any noise or knocking from sway bar end links or lower control arm grunting?
---
---
2012 Mustang V6 Premium - 202A Pony Package
Black on Black (with silver race stripe)
3.31 Limited Slip Ratio, Reverse Sensing / Security, Comfort Package, Remote Start
---
I second the Airaid intake tube. Just swap out the air filter for a flat K&N oem replacement also.


The strut/shock tower braces are cheap and easy (minor but effective improvements).


I'll suggest replacing the front/rear sway bars with adjustable ones. Same with the shocks/struts (I like Strange Engineering over the Koni's).


If you do anything with the exhaust, always get the stainless steel stuff.


Other than that,


Biggest difference will come with the rear axle: Ring/Pin (3.55-mostly daily driving, 3.73-Fu6k it!), axles and diff aren't bad idea to replace, and all you'll need is a speedo recal from Hyper Tech.


Good luck, have fun.
---
'11 V6...all stock...I swear...
Posting Rules

You may post new threads

You may post replies

You may not post attachments

You may not edit your posts

---

HTML code is Off

---