New 2012 Kona Blue Brembo 5.0
---
Hi Everyone!
This is my first post but I am by no means new to AFM, I have been browsing these forums for the past year or so researching and learning new things about these beastly 5.0 stangs.
What really sparked my love for modern mustangs was the 2003-04 terminators, but I have always been a fan of stangs especially the foxes and late 60's. But when I heard the news that Ford was putting in the 5.0 again I just couldnt resist.
I look forward to becoming an active member on these forums and learning and sharing information with you guys.
Enough talk, here is KONA!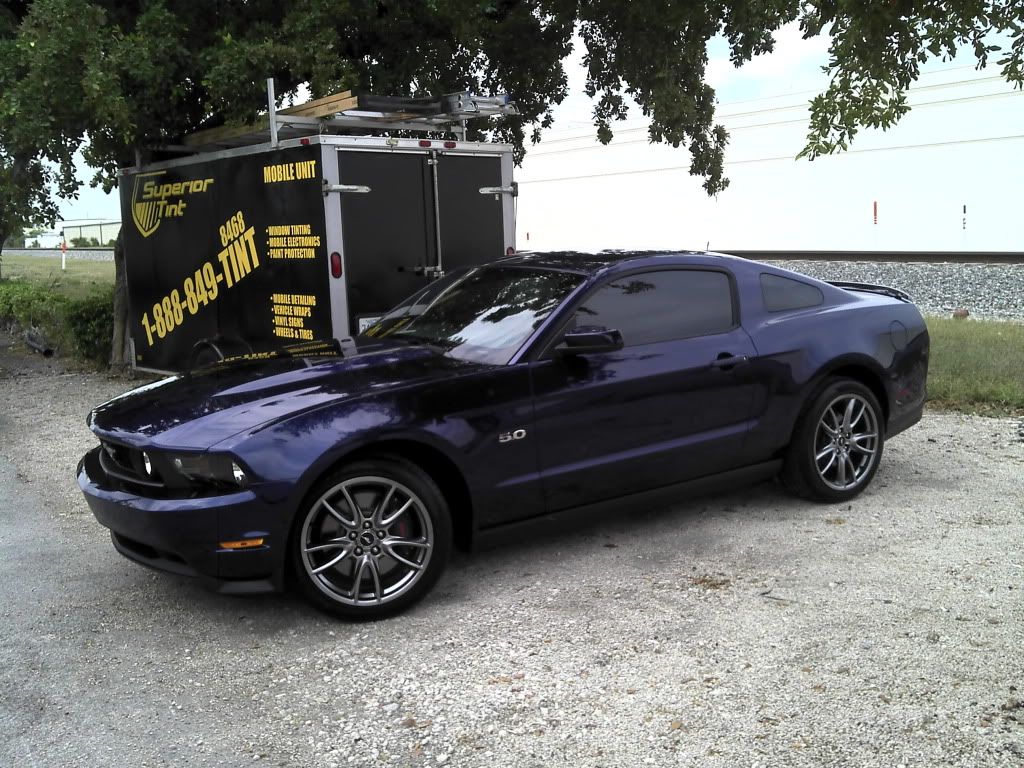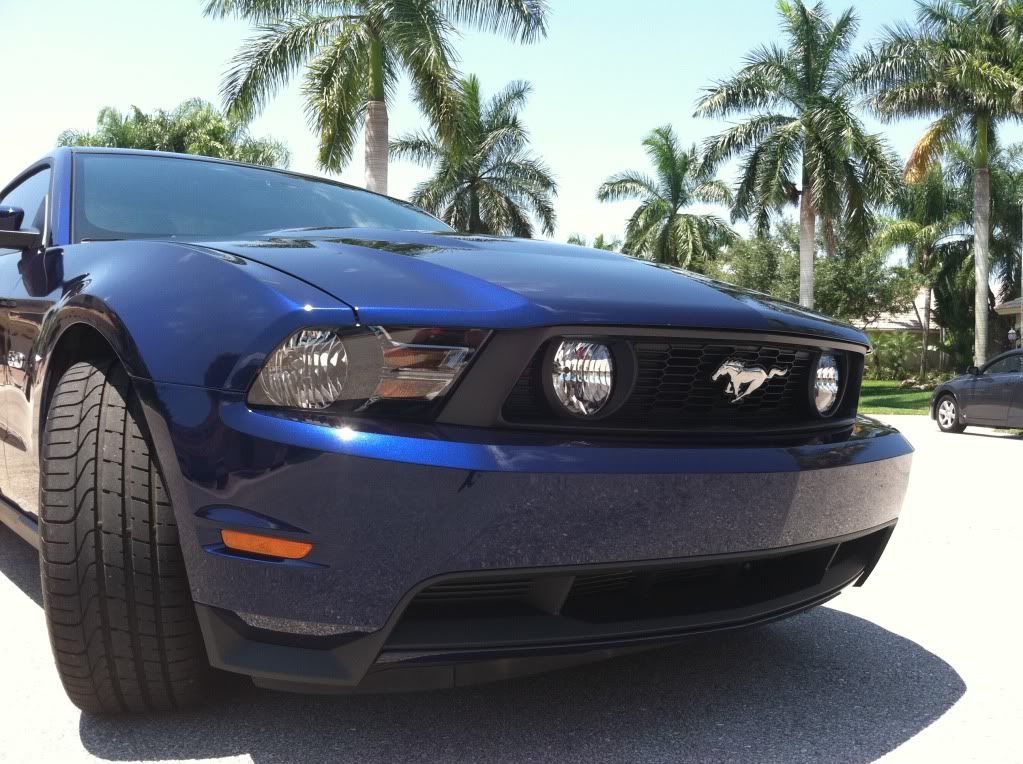 Posting Rules

You may post new threads

You may post replies

You may not post attachments

You may not edit your posts

---

HTML code is Off

---