I've had one for over a year now and it seems to work just fine.
Do you use the 'factory' air box with this? If not, looks like it might be sucking in a lot of 'hot' air. Just saying..........
---
'Little Red'. 2011 V-6 Mustang. Automatic <acronym title="transmission">Trans</acronym>. C&L C.A.I. Ceramic Coated BBK Long Tube Headers and Catted Shorty X-Pipe. Magnaflow Street Series Axle Backs. 3.73 rear gears. GT 500 Lower Control Arms. JLT Catch Can. Axle Exchange Aluminum Drive Shaft. Steeda Watts Link. Several more mods...1991 F150 4X4 61,000 miles. Wifes car, 2014 Ford Edge Limited.
Quote:
Do you use the 'factory' air box with this? If not, looks like it might be sucking in a lot of 'hot' air. Just saying..........
My thoughts exactly. If you do a search, you may be able to find a thread that detailed the benefits of sealing off the air boxes of the various CAI's that have one. Obviously, it will be difficult to accomplish with this model. JLT, Airaid, C&L and Steeda I think are better units and can be purchased from one of the advertisers that support this forum, which I think is an added value.
---
2014 Race Red Base Model-3.7L, MT82, Tech Package, 18" Black Factory Wheels, AirRaid CAI
To tell you the truth, the $220 for the "hot air intake" Injen is making doesn't make good business sense when true cold air intakes are on the market close to that price point.
What's odd is that ebay sells what looks to be a non-branded intake which seems to be identical to the injen for $99 free shipping with your color choice of air filter.
injen: $220

no-name intake from ebay $99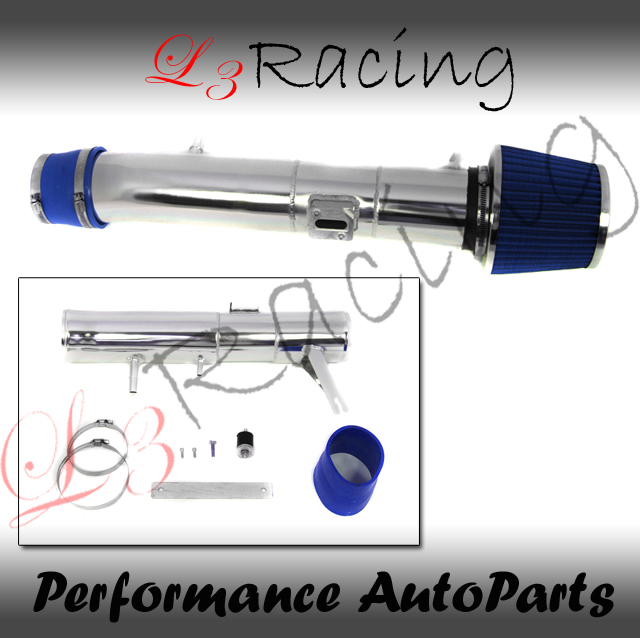 JLT CAI $259 from AM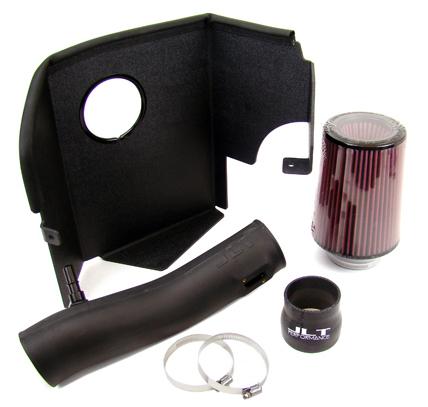 So it looks like the best bargain would be to buy the no-name one and make your own air box and put a larger filter on the end, but unless there is some dyno it's hard to say if there would be any valid gains from it.
---
166,xxx miles
2011 3.7L MT82 Kona Blue GT/CS Pedestal Spoiler, Cervini's HE hood, Stillen chin spoiler, BBK headers, GT T/B, Steeda tune, Ram 9.5 Dual Disc clutch, 3.15 axle T2R Torsen, 285/35/18 w/ Steeda 18"x 9.5"+44mm Q1s, Steeda Sports springs/Koni struts/Viking shocks, Shelby adj front sway bar, Boss302 Rear sway bar, Whiteline Watts Link, 14" "Brembo-ish" brakes and 3/4" front wheel spacers/ARP studs.
---
Last edited by Nightmare37; 09-22-2013 at

11:59 AM

. Reason: fixed image
Injen has a factory in Japan to supply that part of the world's market, there is that much of a demand for them. As far as the hot air getting in it, I'd say the so called shielded one's have little or no proof that they are any better, I have seem no data on this other than opinions and their not worth very much without facts to back them up.
Posting Rules

You may post new threads

You may post replies

You may not post attachments

You may not edit your posts

---

HTML code is Off

---