Discussion Starter
•
#1
•
Well its been three years of crappy vinyl stripes and I finally decided to paint them on. My car was hit in the right rear by a friend of mine in a parking lot, so while it was there I had it done. Here are a few pics.
With the old stripes... flat black
Old stripes Side view... side stripes are now gone.
Old stripes from the back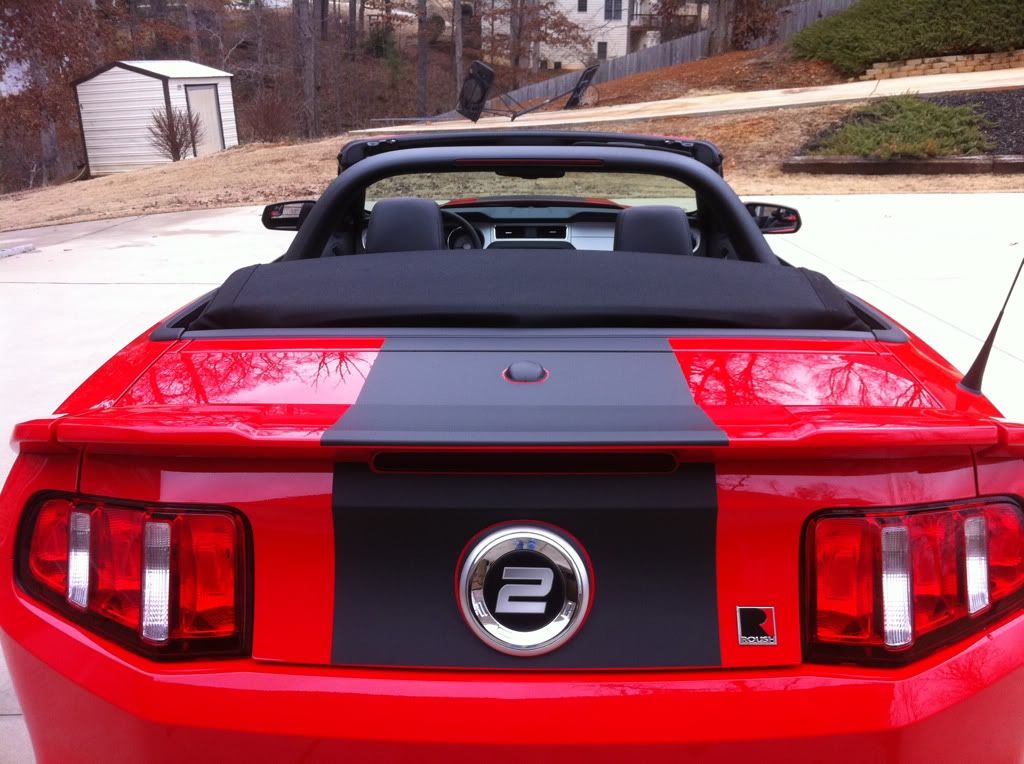 Here the new views... notice the stripesactually wrap around the back of the hood and rear spoiler, they look so much more complete this way... and they are gloss black, the way I wanted them.
Had the front end redone as well to fix the rick chips from all the miles. I still need to remove the grill and repaint it... hopefully soon.