Discussion Starter
•
#1
•
Hello all. Recently I picked up a Tuff Stuff 7078 3 wire 70 amp alternator for my 1968 Mustang 289 V8 Coupe. After reading through many threads there seems to be somewhat of a gray area of what to do with the battery wire. Some people say the stock wiring harness should be thick enough to support the 70 amps. Some say that the battery wire should be upgraded to something thicker. The instructions provided with the Stuff Stuff alternator recommend a thicker battery wire.
I have a thicker wire to run for the alternator battery post. My question is how do I run it? The 3 prong stock connector seems to have the battery wire in the center post. Would I just not plug this in and run the thicker wire straight to the battery? If I do this, would it be bypassing the regulator? I was trying to trace where the battery wire went on a schematic but it seems is routes back to the ignition. My worry is that I'll send to many amps to the wrong place and burn something up. Do I leave the existing battery wire from the 3 prong connector AND add the beefier wire on the same alternator battery post?
Happy to provide any information to help me get this sorted. Thank you.
Alternator being used: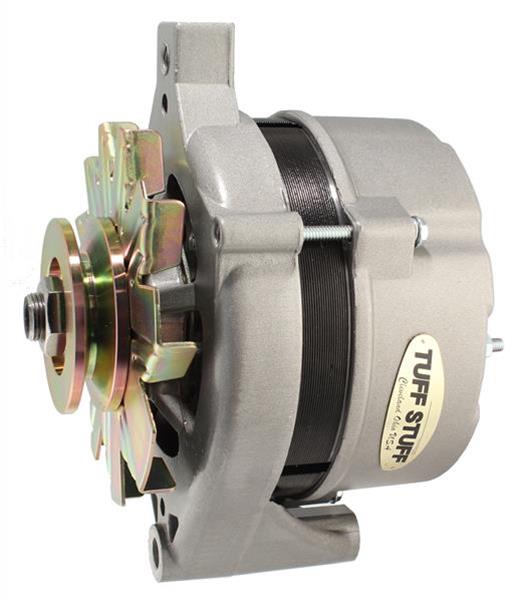 Free Shipping - Tuff Stuff Performance High-Amp Output Factory Cast-Plus Alternators with qualifying orders of $99. Shop Alternators and Generators at Summit Racing.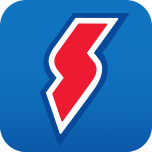 www.summitracing.com