Discussion Starter
·
#1
·
Thanks to 2.3stangdrifter, there is now a way we 2.3l's can make our own CAI. Unless you want to buy a $100 + kit that I can't really find for a 2.3l.
2.3stangdrifter made one on his car with 3" PVC very simple for him with no MAF. I had to get an adapter to connect to my MAF.
Here's the CAI list...
12" - 15" long 3" PVC
Rubber hose from 88' 89' 2.3l (the one on the throttle body, it will accept a 3" pipe easily.)
Spectre air filter
Spray paint for color
And if you have a MAF sensor like me, you'll need an adapter. Pepboys has the air filter for $25 and the adapter for $7.
Home Depot has the 3" PVC 2' for $4 and a rubber pipe reducer that goes inside the end of the PVC that attaches to the MAF ( cause it's only 2" or so ) can be found in with the PVC pipe
The rubber hose from the throttle body can be found at the junkyard on any fuel injected foxbody without MAF ( 88'-90')
Here are some pics to get the idea.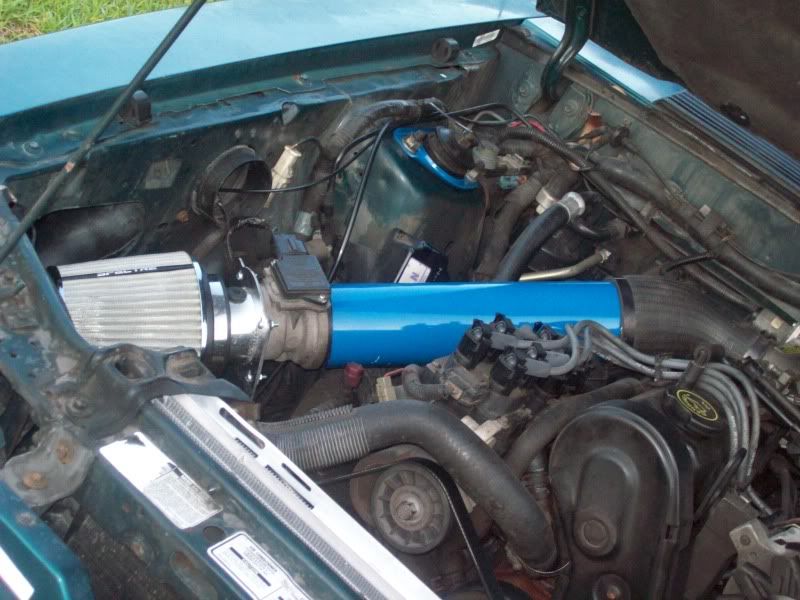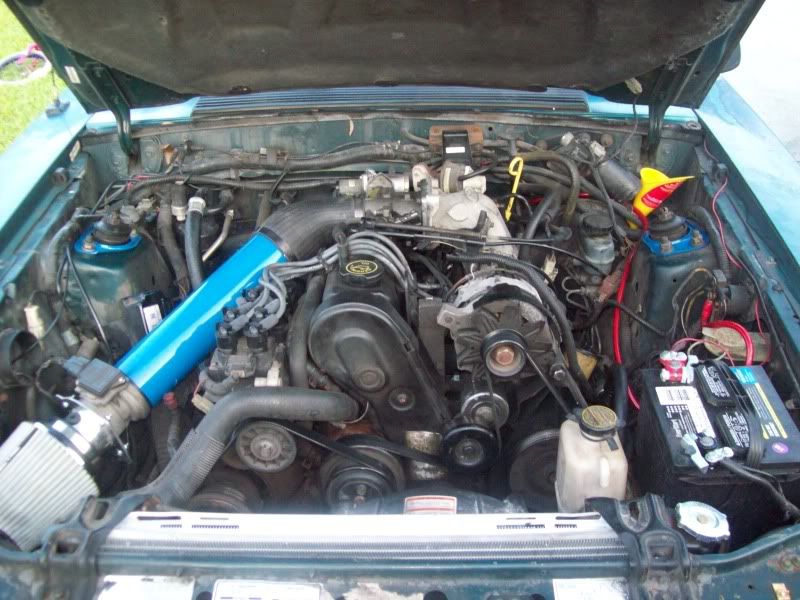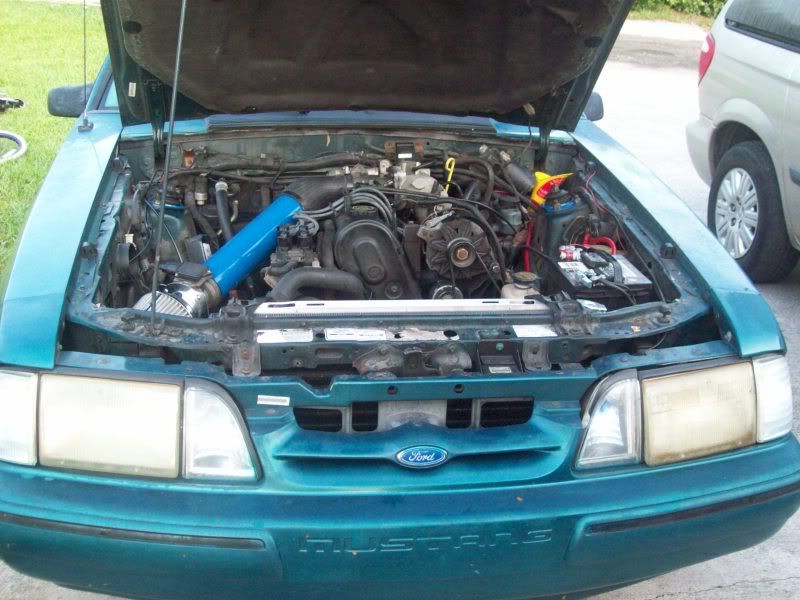 Here's the rubber reducer for the MAF side
2.3stangdrifter's (without MAF)
http://www.allfordmustangs.com/forums/members/2-3stangdrifter.html
http://www.allfordmustangs.com/forums/photopost/showphoto.php?photo=102376