Discussion Starter
•
#1
•
I smelled some coolant today and this was the first place I looked. A few drops in the valley, nothing big yet but it looks fresh.
I plan on pulling the intake and doing all that, I just wanted to confirm what I needed. Does this look good?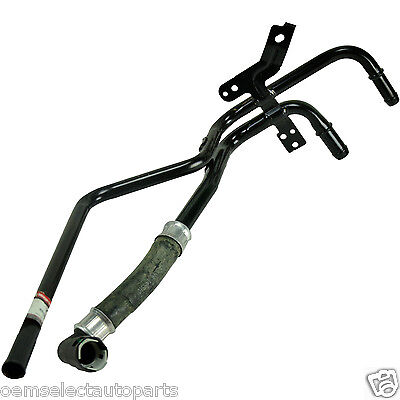 Fits: 07-10 MUSTANG GT PRODUCED AFTER 06/06/2006. 100% Genuine Ford Parts.
There are two hoses, I'm not sure which one is leaking so I'll do both. Silly question, what does the elbow connect to (the push on part)? Does coolant run through the intake? I can see it contacts to a belt J type hose that appears to be connected to the intake itself?
On never mind, I see now. It connects to the cross over.