Discussion Starter
·
#1
·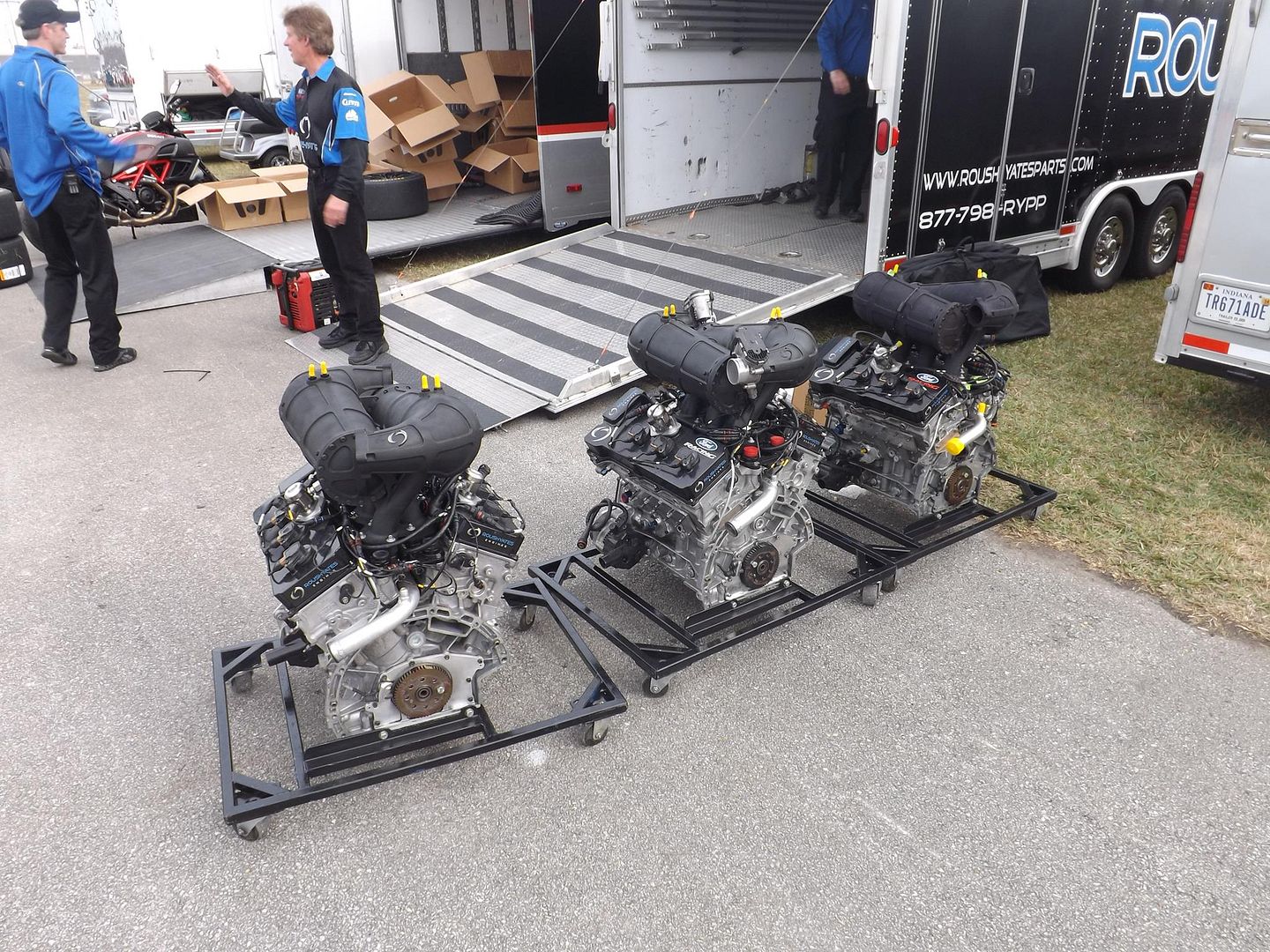 Squaring with the
rumours of an Ecoboost Shelby
Ford showed off their new Performance 3.5L Ecoboost V6 in the 2017 Raptor and 2017 GT. Logically, its next stop is S550...
From Road and Track
It starts with a new block, heads, pistons, and intake, plus bigger turbos. Ford adds a dual-injection system, a combination of port and direct fuel injection, like Subaru uses on the BRZ/FR-S motor. That makes the H.O. 3.5 the first and only EcoBoost engine to use port injection. Ford calls this a second-generation EcoBoost, so maybe that dual-injection scheme will spread to other engines.
Well and good, but the star of the show is called Anti-Lag:
And then there's the anti-lag system. It's not a fuel-dumping system like on fire-spitting nutso rally cars, but we're told a lot of work went into the control systems to make sure manifold pressures stay up to keep the turbos spooled. They're not messing around here.
Making 450 hp in the Raptor and 600+ in the GT, we could expect am EB Shelby to at least split the difference, but is there appetite for a V6 Shelby?