Anyone mention a stock MAF from a 94/95 GT/Cobra on a fox?
They're 70mm and they will support over 300 whp. An adapter or some modification is required.
Sent from my iPhone using Tapatalk
I'm not sure if it's on here and I know no one reads stickies, but differential covers from Explorers and Merc Mountaineer's will fit the Fox and 94-04's with 8.8" rears. They might even fit later 8.8" rears I'm not sure.
They are beefy aluminum & have drain and fill holes.
This dude is selling them for $82 shipped.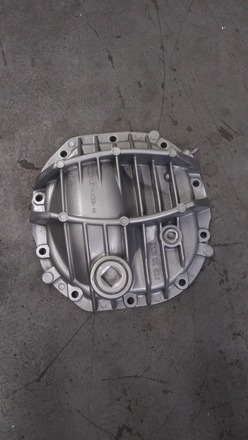 Aluminum 8.8 Diff Cover for $65 by Junkyard Dogg on USED AUTO PARTS DEPOT

usedautopartsdepot.com