So I think I was having mod withdrawal... so I got my fix by buying some new ones!
I got the GT500 spoiler and the cdc agressive chin spoiler..... I got both painted to match and am just waiting on the stripes to get here so I can stripe them as well. Getting the stock spoiler off was a big pita.... the adhesive Ford uses was the toughest part.... It took me 45 minutes just to get the adhesive off the trunk after the spoiler came off... but the end result is really nice imo.
As for the chin spoiler..... very happy with it yet not happy with it.... it looks exactly the way I wanted it to look but the chin spoiler didnt fit perfectly.... and middle part is a little wavy (you can see in the pics) but I have searched around and many other people have has this issue and there are custom remedies that people have done and tried that work.... so when I get time I will try them out myself out... im sure it will get fixed as it is not too big a problem. So the only exterior 'look' mod left to do is agent 47 mirrors.... I like the stock hood and grill so those will stay as is.... everything else 'looks' wise that I wanted to mod has been done im happy to say.... once the mirrors are done I think I will tackle the suspension next....so without further adieu here are some pictures for your viewing pleasure...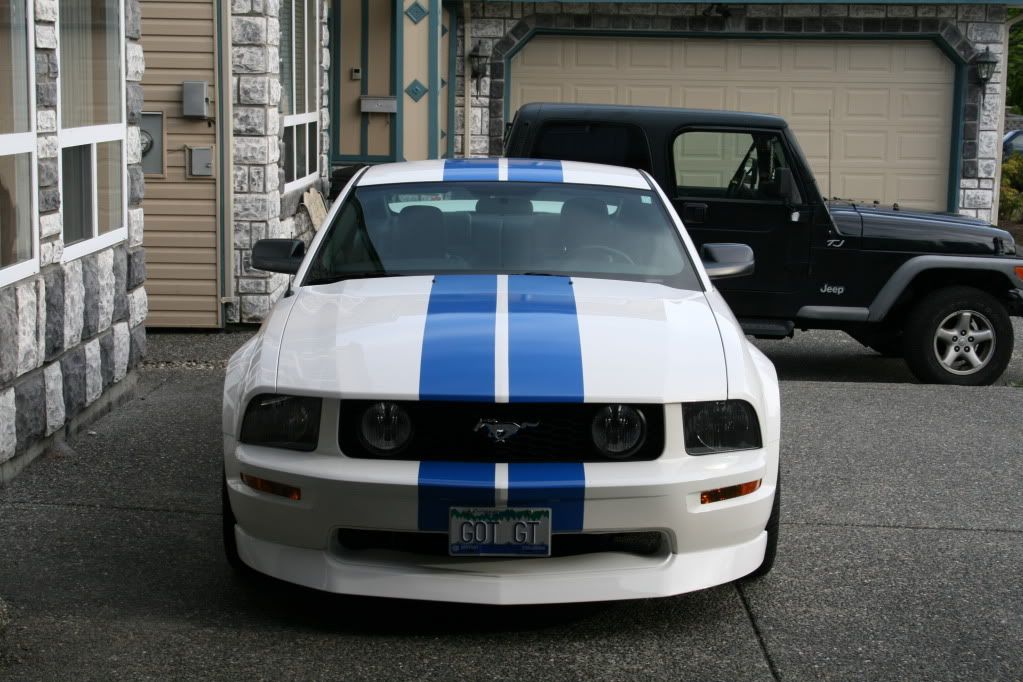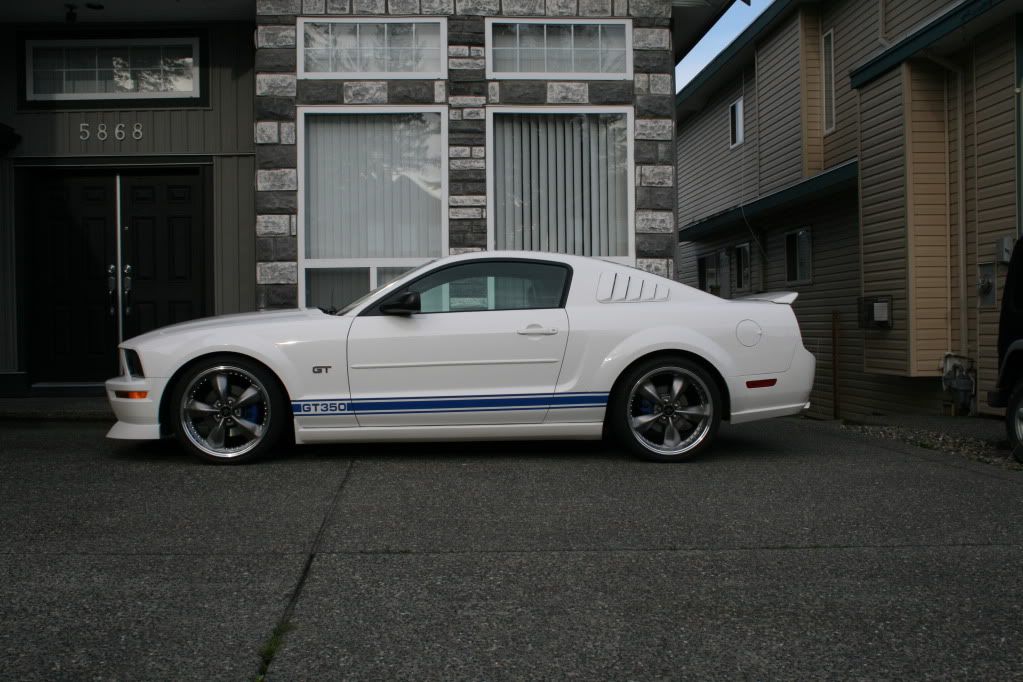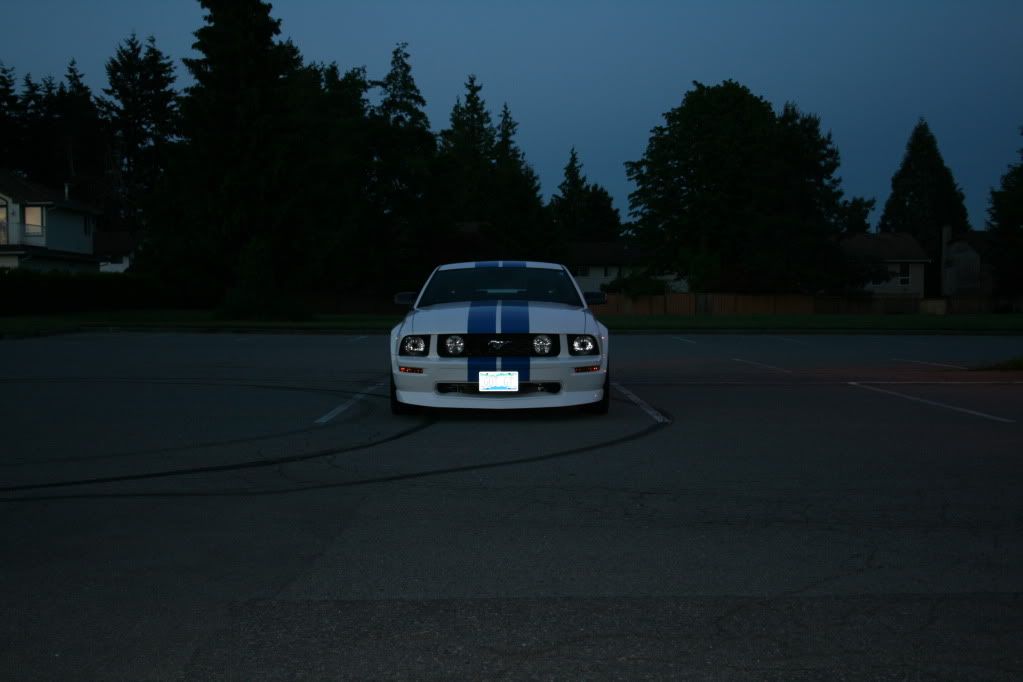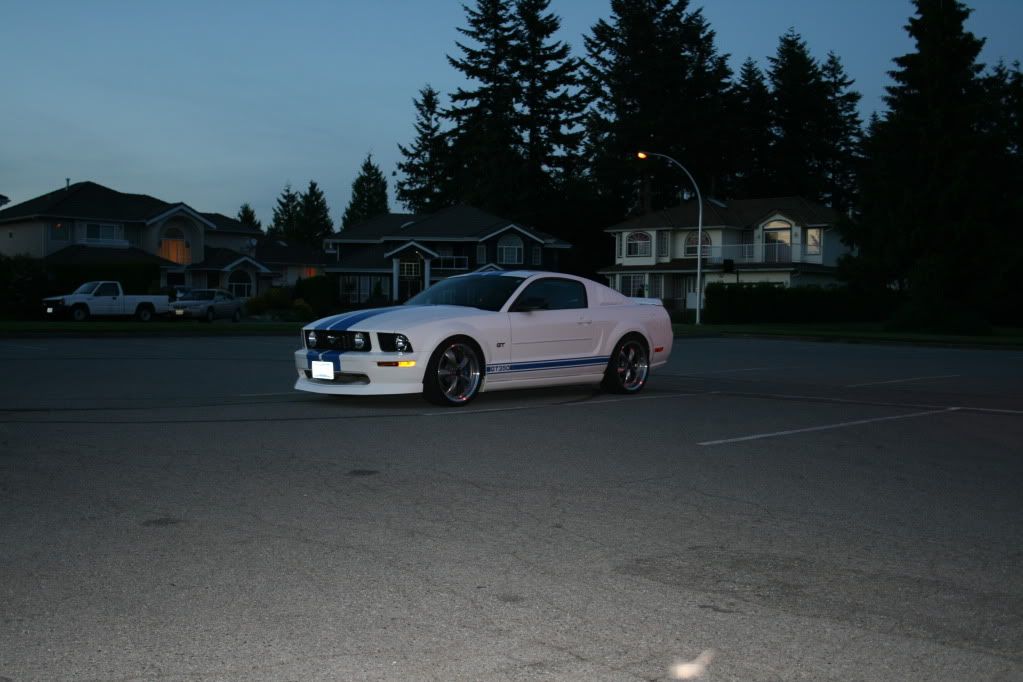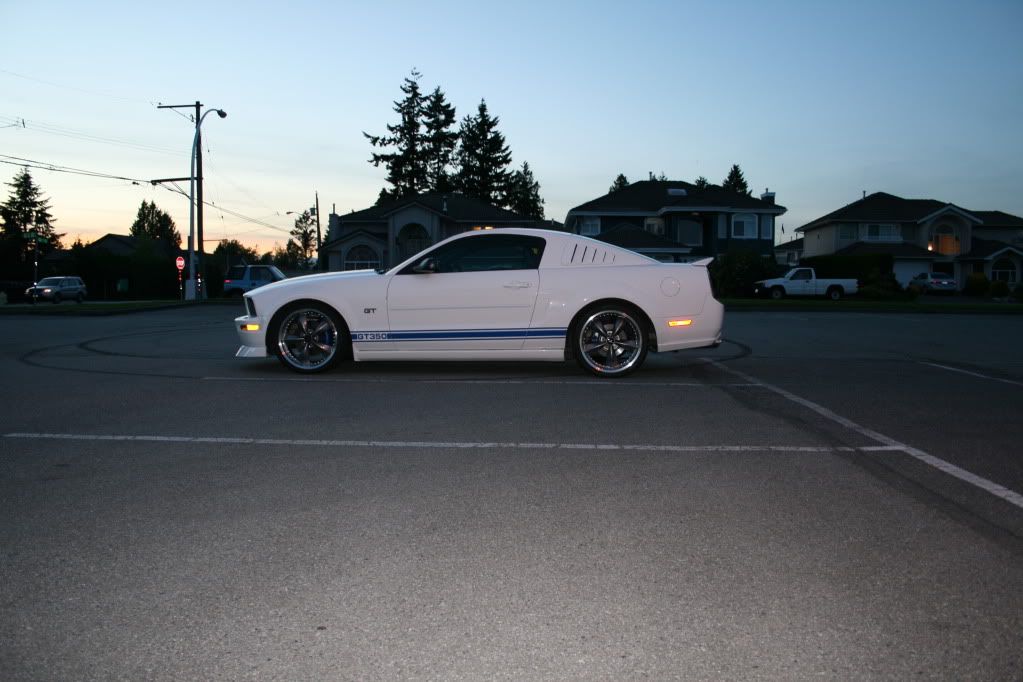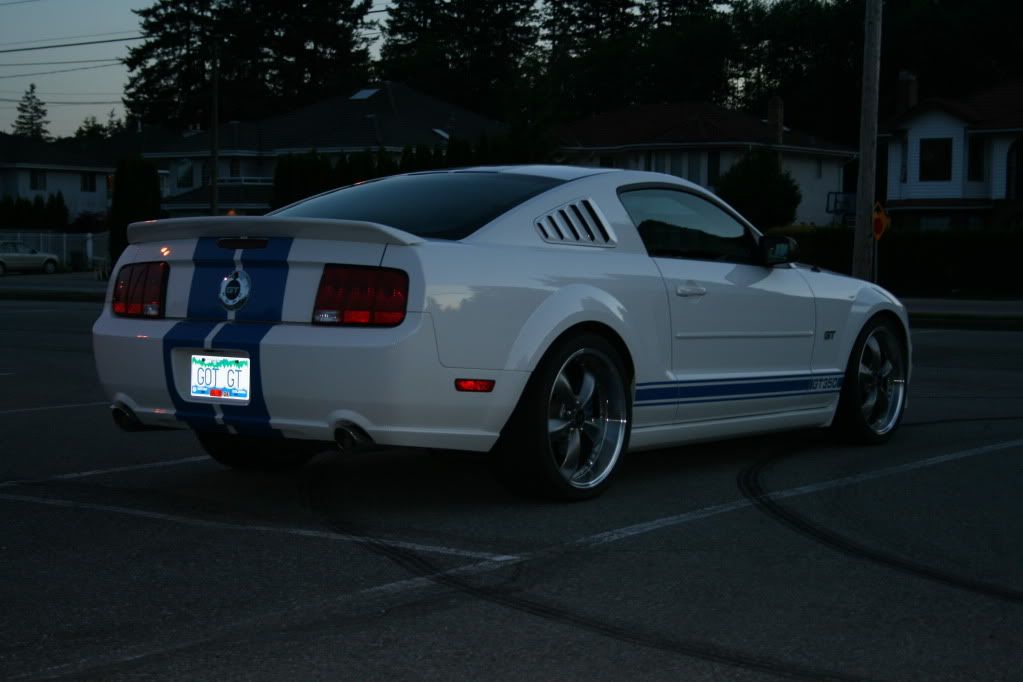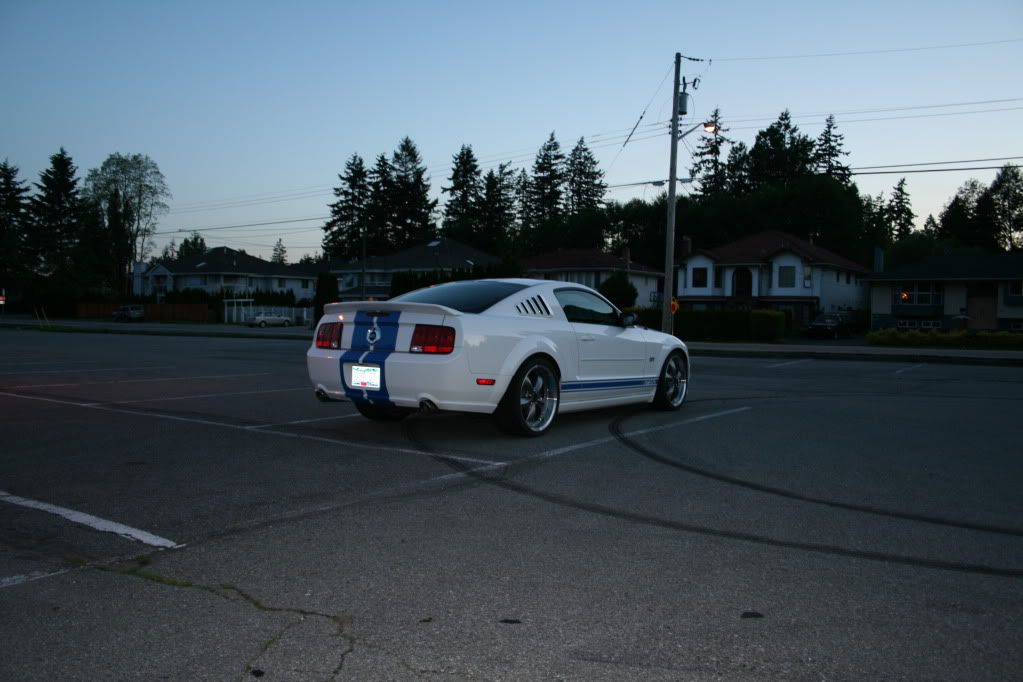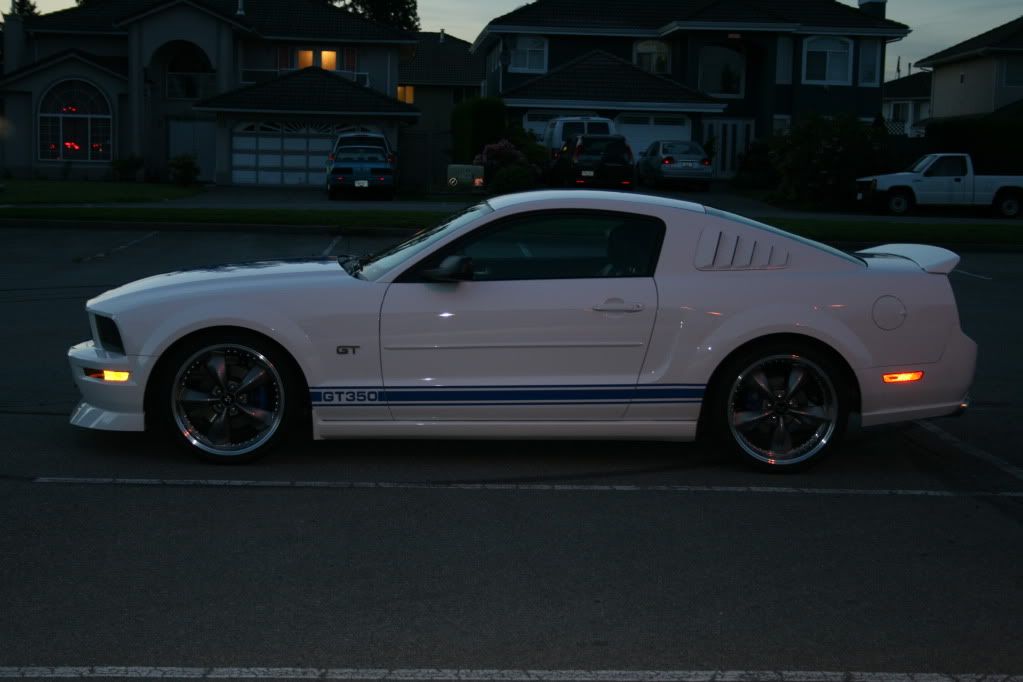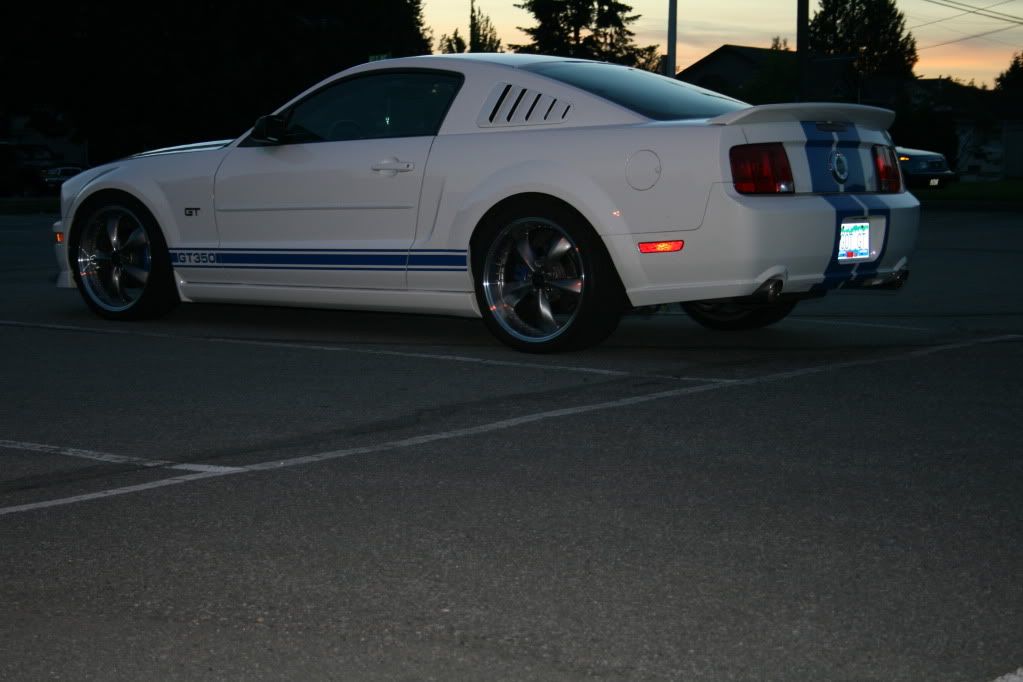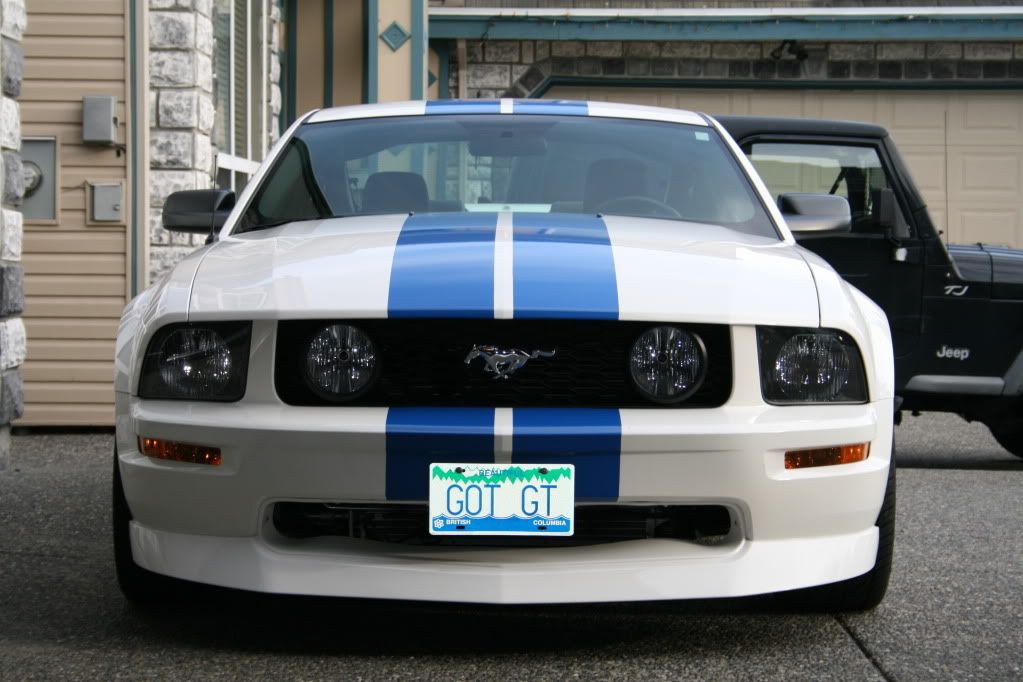 And no I wasn't the one who was having fun in the parking lot that I took the pictures in and left the tire marks, lol