Hey I've been a member here for years now, but havent said any thing since i got my car a long while back. At the time I was posting I was looking at getting an 03 v6 mustang, but then that changed as soon as i drove the car i actually got.
i come from a family that used to be all about chevy's, but then it branched out into a ford, then a lexus, then another lexus, and beamer, and then my car.
were big vette people ( i know a lot of u arent and yes i have read all of the comments ne 1 has to say about that, but ya gotta remember im in a forum for stangs, i kind of have to expect that) and my bro got a camaro, that broke after 3 yrs...
i first got an 03 i4 tiburon, but about after a years some idiot ran a stop sign goin 50 mph in a residential and totaled my car...which actually pretected me pretty well, and helds its value well. now i have an 05 v6 tiburon, which i havent done much to, but it is my baby. I know its not ur guys' pick, but i love it plain and simple.
ive gotta injen SRI, an ARK Strut tower brace...and well thats about it for performance (very limited funds)...i put a momo boot over the auto shifter plate, a shorty antenna, and an alpine 5 channel, alpine 6x9's and components, JL 10" and a kenwood hu (could go in much more depth, but got a headache), and ive painted the engine cover and the calipers
here is some pics, i havent taken any since my stareo or strut bar have been installed, so ill post those some time this week if i can get to it.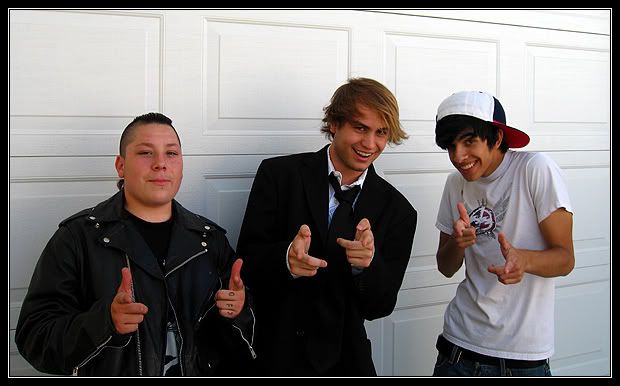 this was b4 the SRI
a pic of me and my girl
oh yeah, i am also a very frequent user of
http://www.newtiburon.com