Discussion Starter
•
#1
•
Quick overview of the latest stack of stuff:
Some goodness for the hands: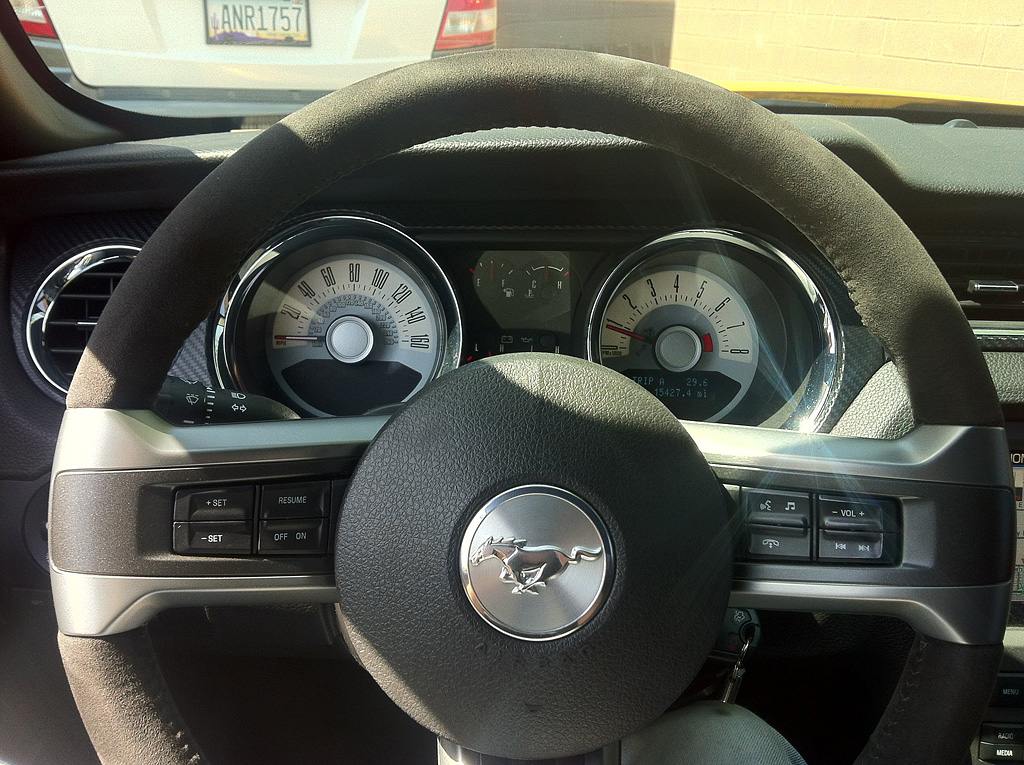 The steering wheel swap was straightforward, my girlfriend handled moving the buttons over and installing it. The feel is awesome, price was right, and so happy to not be burning my hands anymore.
The front Konis + GT500 mounts (one of my stockers fell apart when I took it out, ball bearings everywhere
)
Can't say enough good things about this setup, a total change of attitude for the car.
I have another thread on these wheels earlier, but some quick shots of the new wheels in different light: