Discussion Starter
·
#1
·
Hey guys. We've been tossing around the idea of doing a trunk mounted pony emblem. It would go on the inside of the trunk. It would require no permanent modifications to the vehicle and be cut out of mirror finish aluminum.
It will be secured to existing holes for the trunk liner already in the vehicle. However in order to clear raised bosses that exist for the satellite radio connections the emblem will be raised off the face of the liner instead of being flush.
Also because of the mounting points chosen it will not sit perfectly centered in the liner.
The first few pictures are drawings of the emblem and attachments.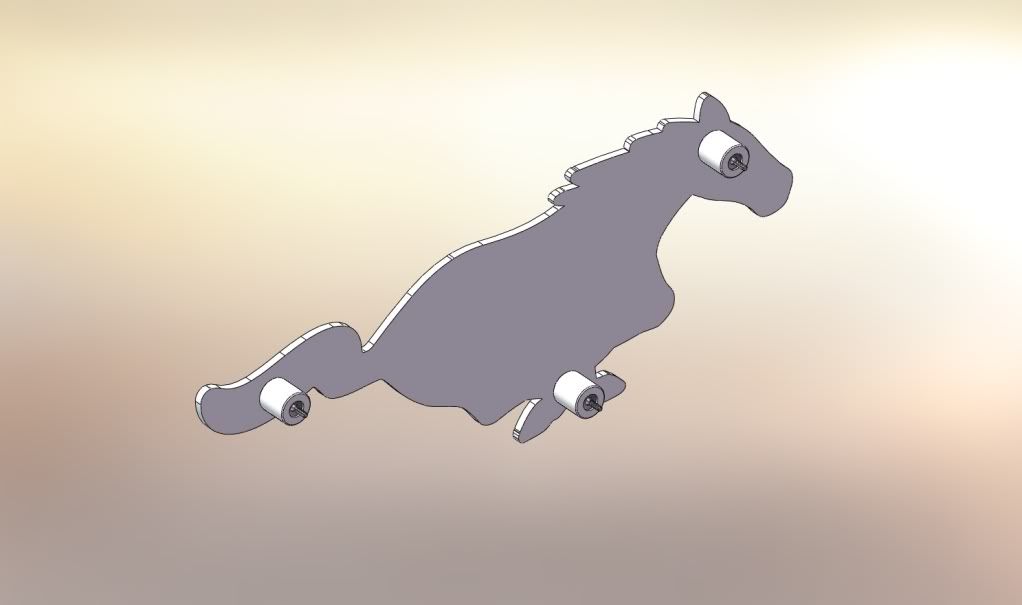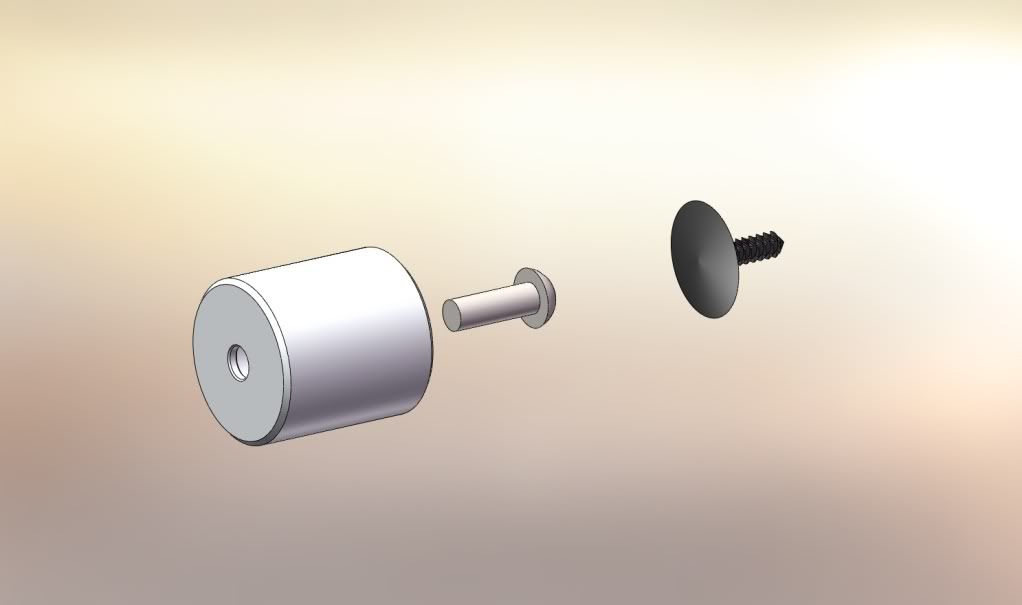 This last picture is a mockup of the emblem which shows its position, note it is offset slightly from center.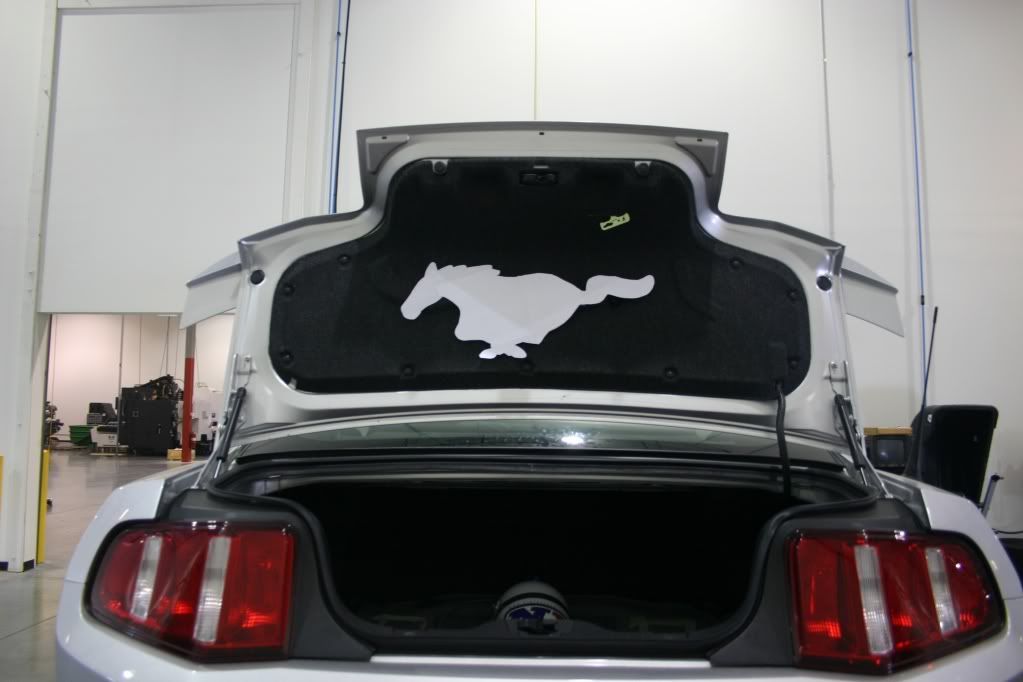 What do you guys think? Let us know!