Discussion Starter
•
#1
•
I was lucky enough to be the first and last customer to drive my car before buying it. At 1000 miles, I did an oil change for the sole reason of cleansing my engine of any contaminants rendered from engine break in. I save my oil filter and wrapped it in press-and-seal plastic wrap and stored it until I got an oil filter cutter. Well, I finally bought an oil filter cover and I was a little suprised by my findings:
The Factory Filter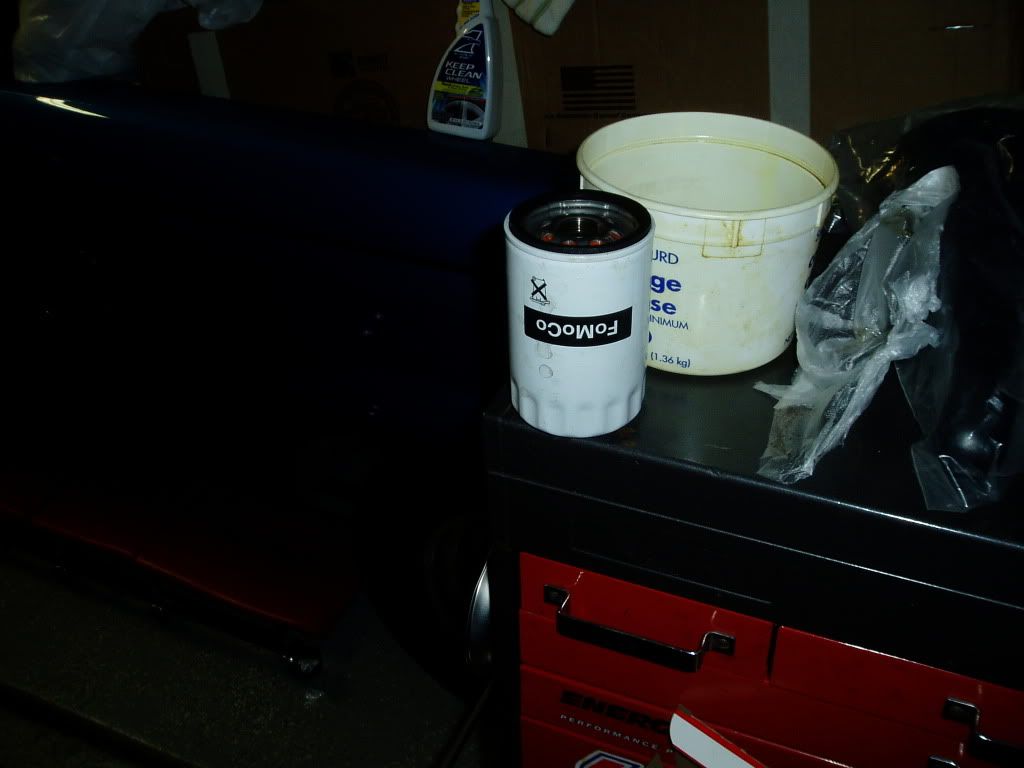 Cutting the Filter Open (these tools do not impose metal shavings; cuts similar to a can opener or brake line/pipe cutter)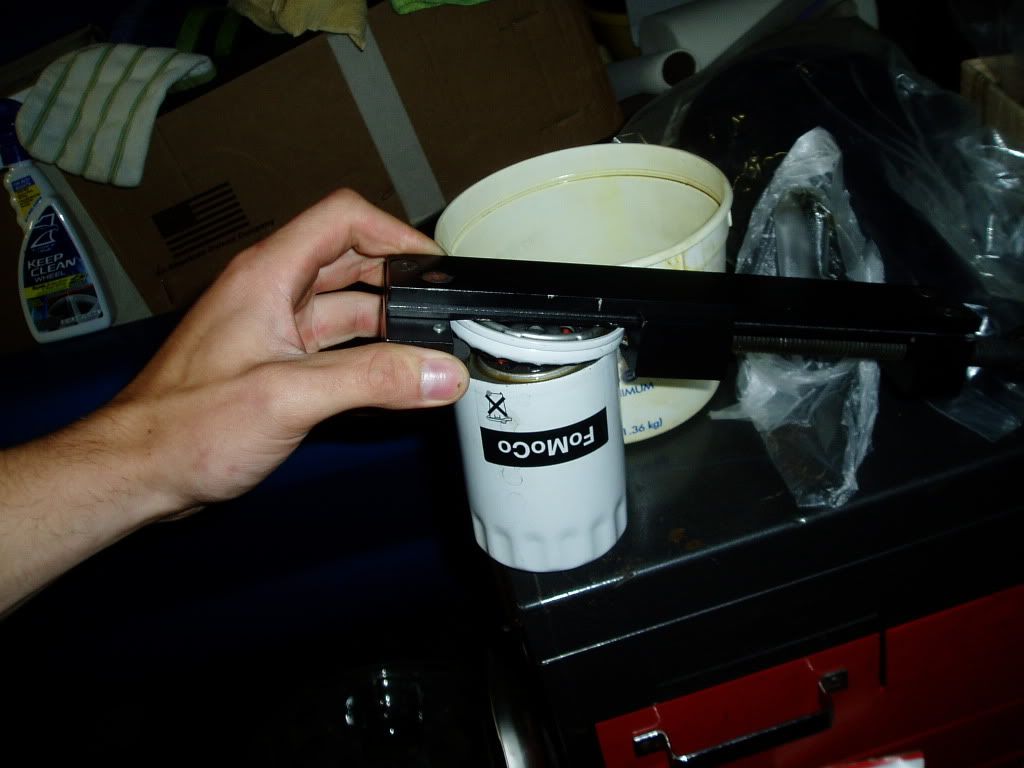 Viton Anti-Drain Back Seal/Valve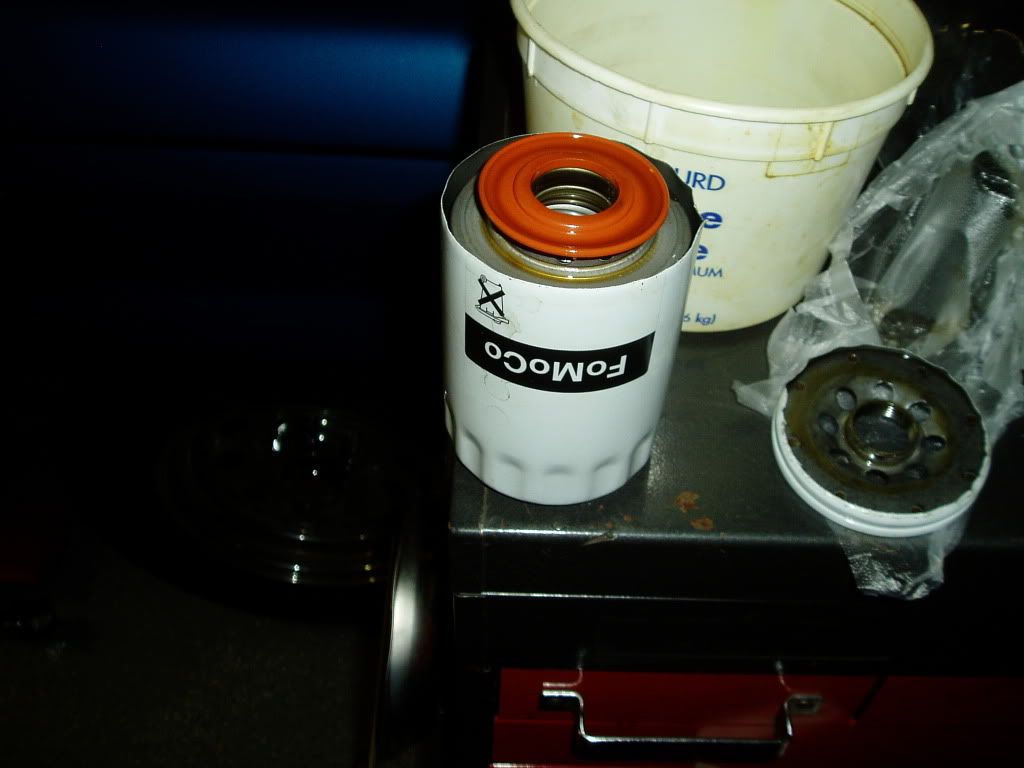 Decent Amount of Pleates. Pleates Glued Together at Seam Point (typical). Not full of any contaminates.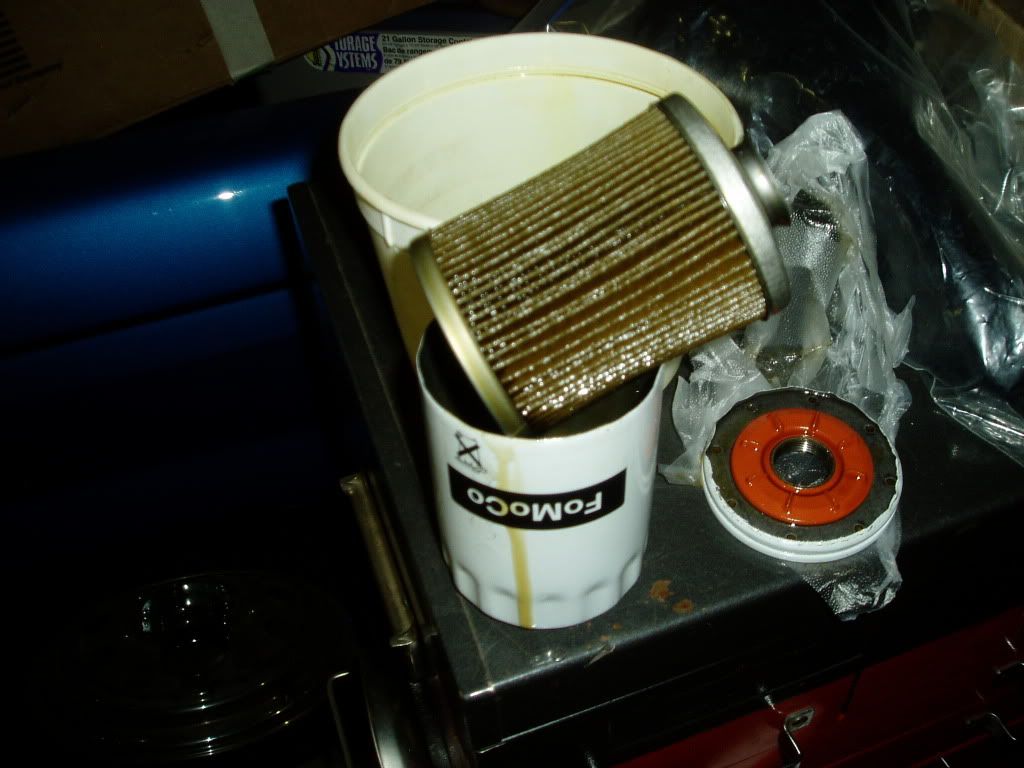 View Down the Filter Element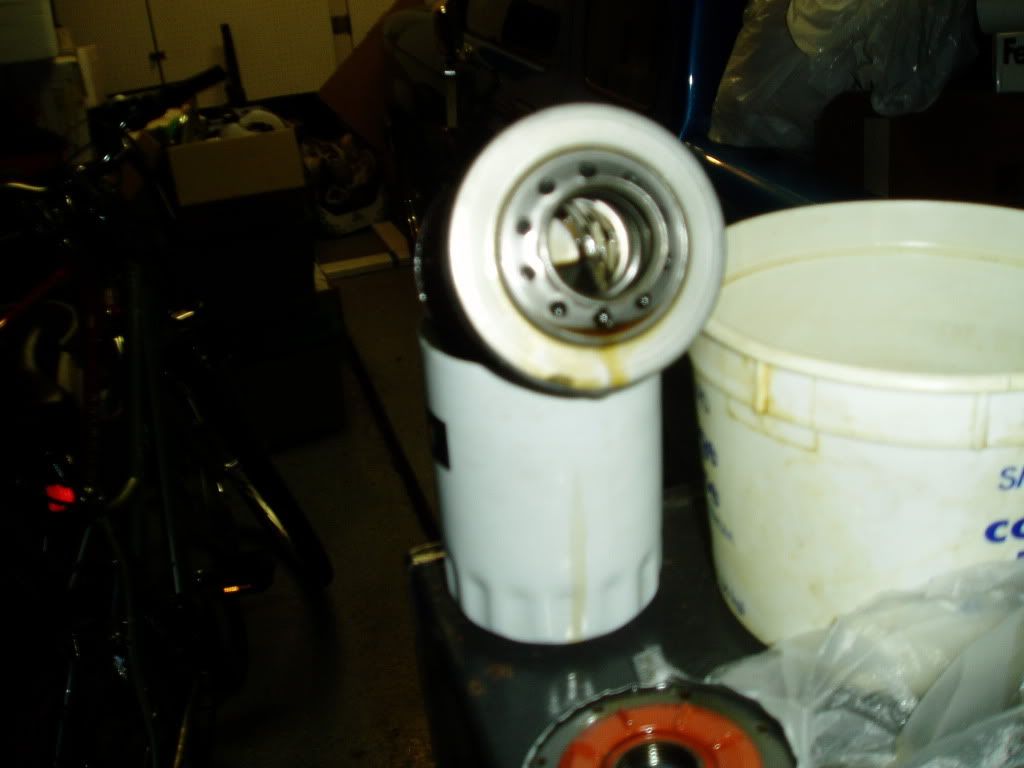 With the Filter Removed, You Can See Some Debris at the Bottom in the Fluid.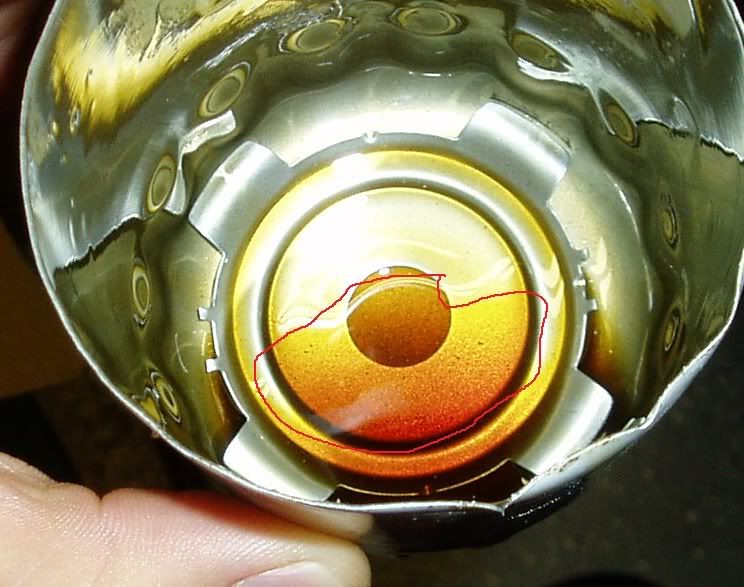 Let the Fluid Drain to One Section. You Can See Some Debis Reflecting the Light.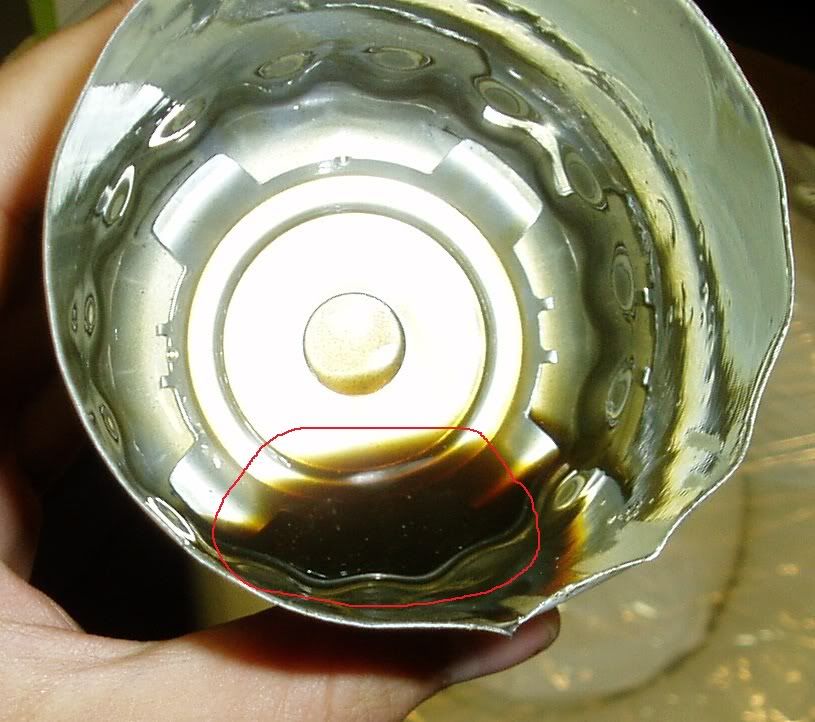 Fluid Still In the Filter Housing After I got the Bypass Spring Out. You Can See the Light and Dark Grey Debris.
Drained the Fluid into a Small, Clean Bucket. You Can See the Silver Flakes Very Well.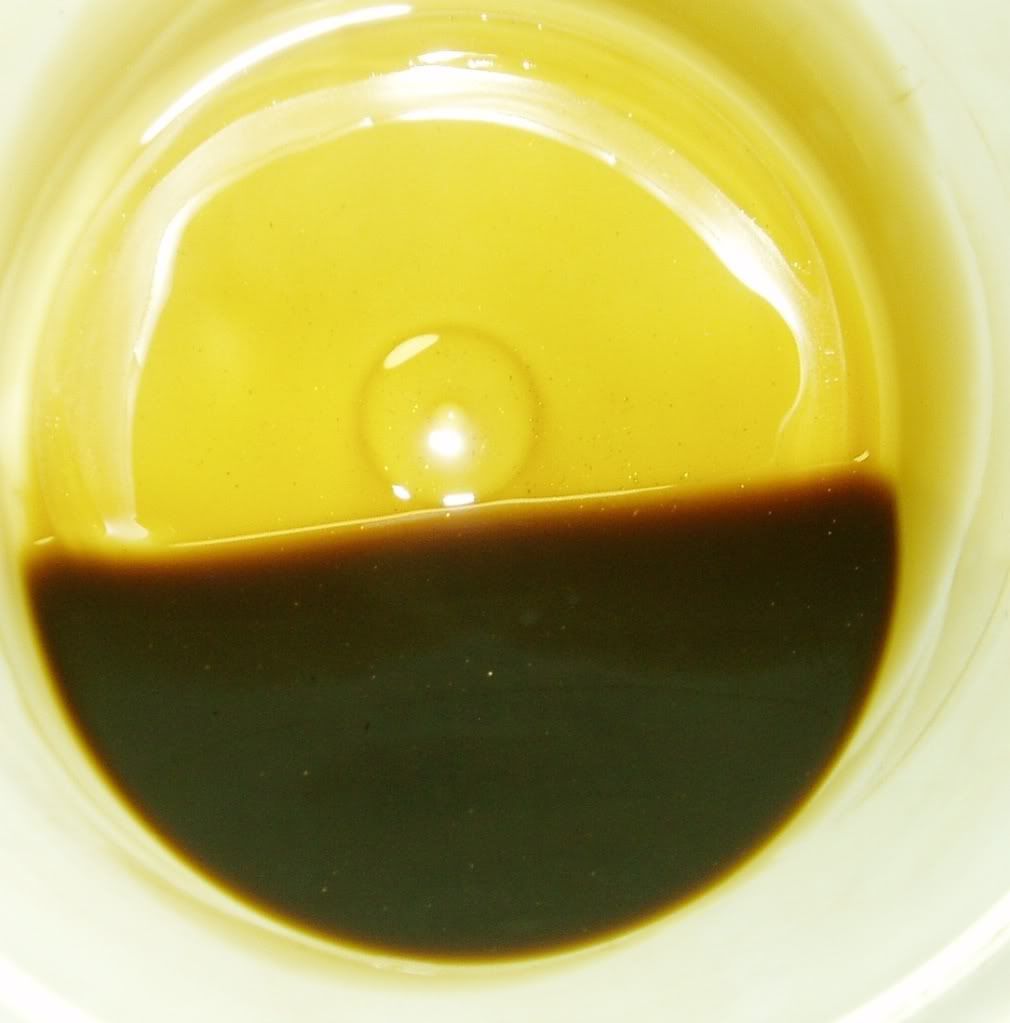 Here You Can See Some of the Silver, Light Grey and Dark Grey Debris on the Bypass Spring.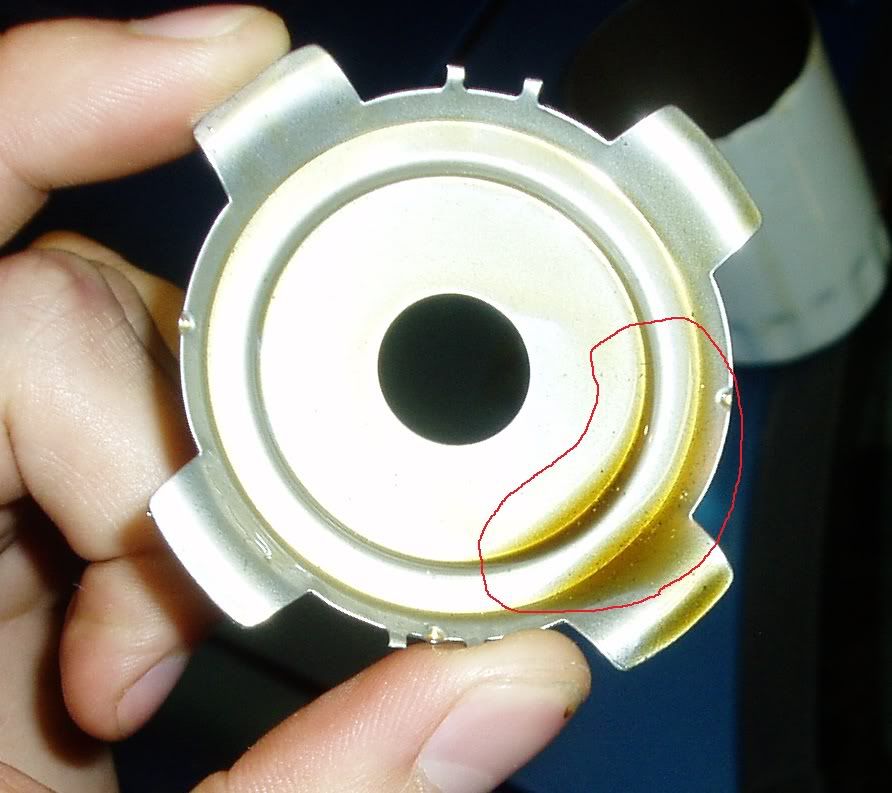 *These pictures do not show the debris to their full extent (debris is not wwll defined), but this is the best I can do and gives a well enough idea of what I found.*
Engine break in was done by varying RPM quite a bit (Good) for the first 150-200 miles. After that, I had some highway driving done for another 100 or so miles (not the best to do at such low milage on a fresh engine, but I
had
to use my vehicle!). Throughout the 1000 miles, multiple WOT near redline runs were made (multiple as in I could count on my two hands, without thumbs. Good). Engine braking on stops/slow downs were also done for the first 1000 miles (Good).
Conclusion:
-Internally, the construction looks like a regular Motorcraft or Purolator oil filter. Pretty decent desing, not the best. If it had an actual spring for a Bypass Spring, like WIX and NAPA Gold, it would be a lot nicer.
-I was suprised that there was not more debris from engine break-in. There was a lot of very fine debris, but I was expecing to see a little bit of slightly larger debris. I am not sure if the rings used are lower tension rings (Good for MPG/CAFE and also good for high performance - less friction. Not so good for long-term multi-use durability). Lower tension rings could equate to more very fine debris and less slightly larger debris.
I will post up what the FL500S Motorcraft filter looks like in this thread when I do my next oil change.