Discussion Starter
•
#1
•
For anyone looking for an adjustable panhard bar and rear brace, Whiteline is the way to go! Thanks to them producing an outstanding product, I noticed an immediate difference in handling characteristics. Much more stable under hard cornering, stiffer rear suspension, and the axle is finally centered thanks to the elementary school easy adjustability. I have no complaints whatsoever with the parts.
Install was flawless. Panhard bar came with very detailed instructions but most won't need them. I used a lift and all was all installed within 30 minutes or so. As with any part being installed under the car, a lift makes things much easier but definitely could be done with a jack and stands.
Here are some before and after shots as well as a comparison photo vs stock. Just thought I would share.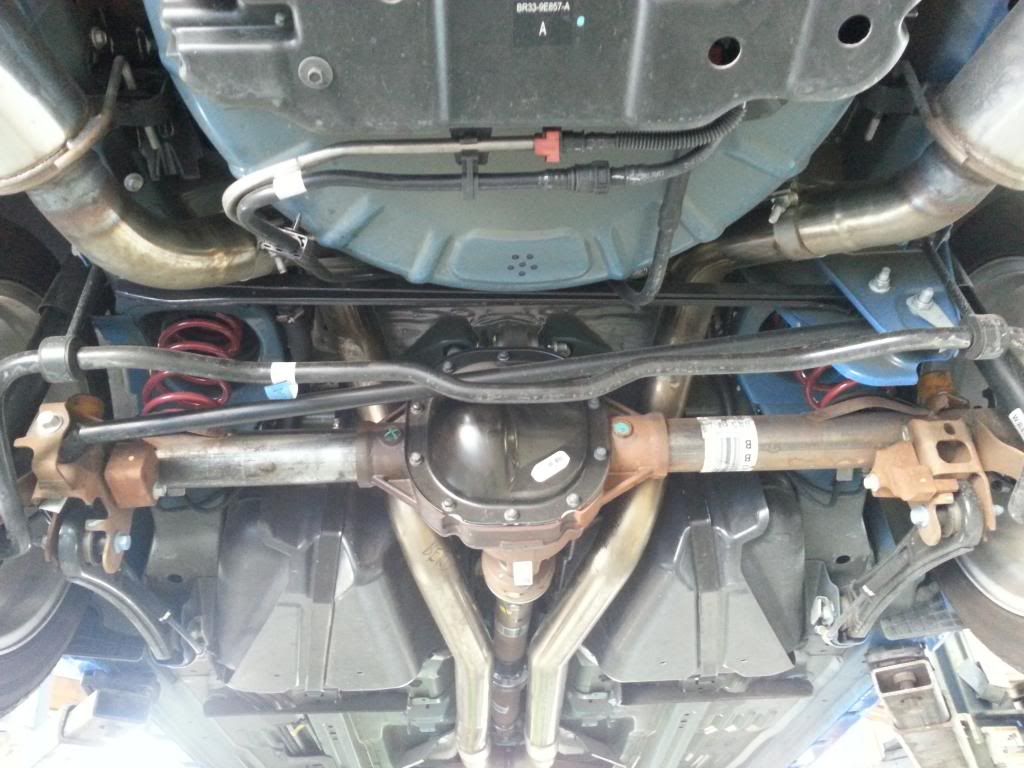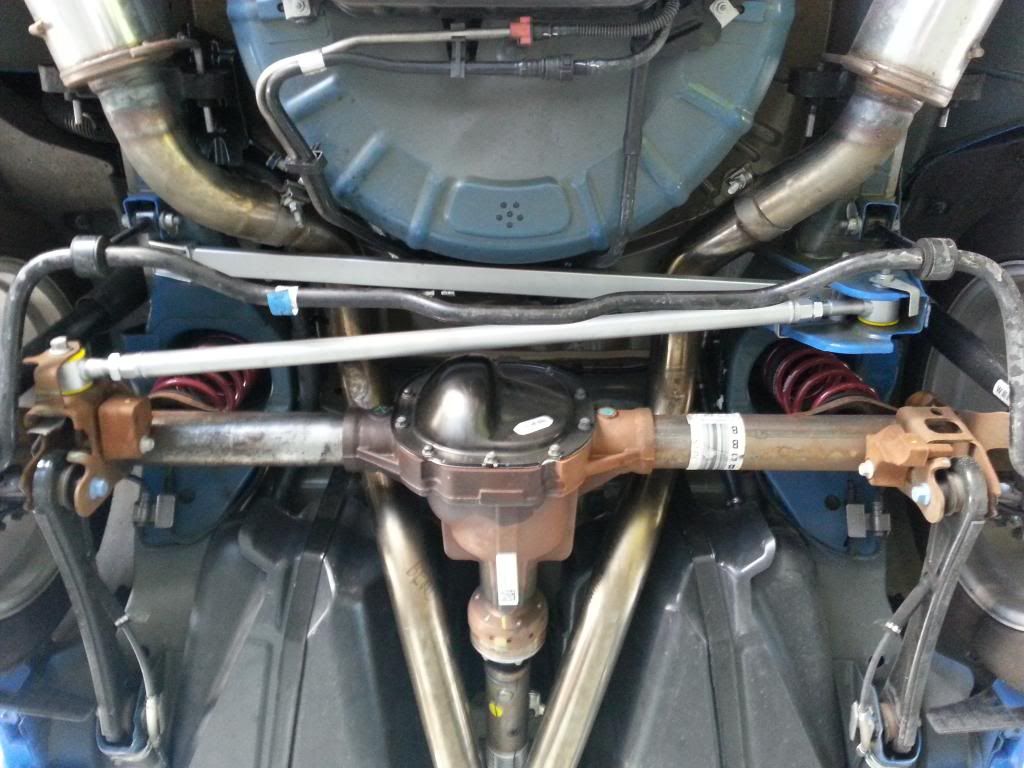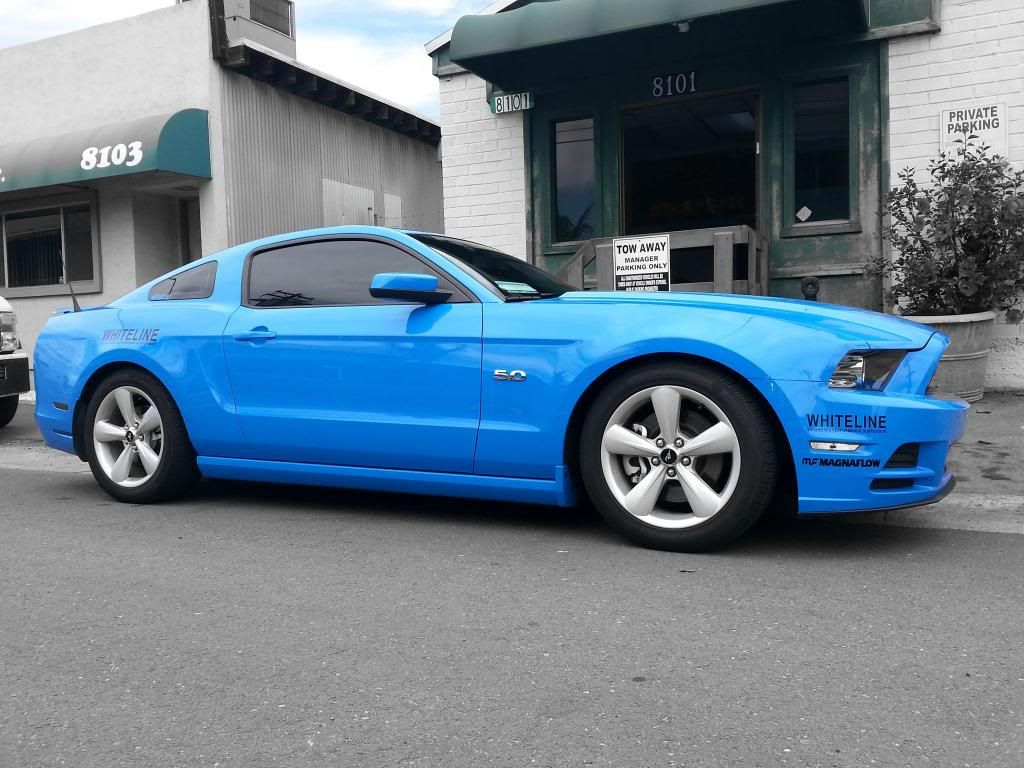 Videos of the car in its natural habitat coming soon... :grinroll: